Published:
Competence centre for physical activity
Under the Ministry of Culture, Estonia pledges to finance the establishment and operation of a competence center for the physical activity.
Organisation:

Ministry of Culture
Country:
Website:
E-mail: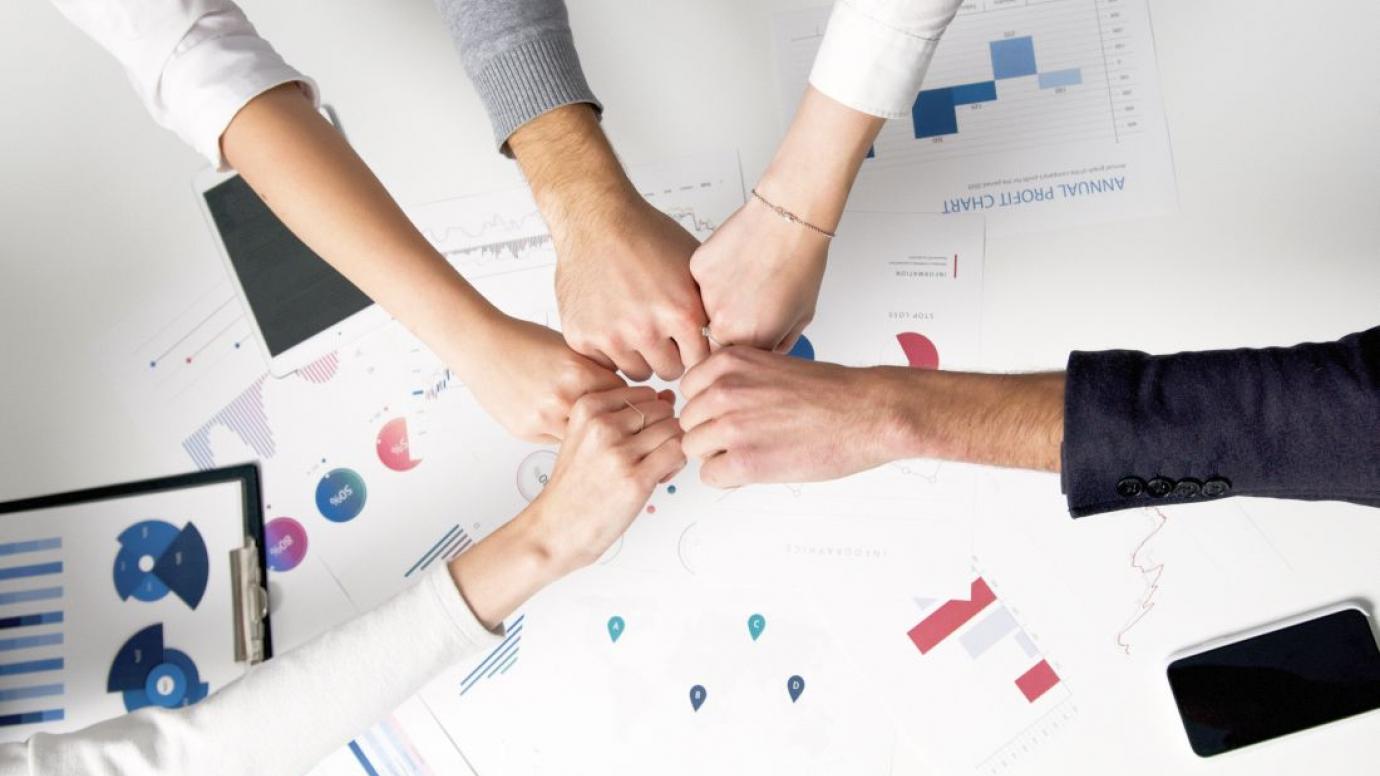 Description of the pledge activities
Financing the establishment and operation of a competence center for the physical activity. This initiative will be of national importance, which, in cooperation with other areas, will help to shape the development of physical activity in the whole country. 
The creation of this competence center streamlines the strategic management of physical activity, makes it clearer, brings experts to the management of the field and ensures the use of the best scientifically proven world practices for the promotion of physical activity. 
Lack of physical activity is a growing problem given the development of society. Thus, the promotion of a systematic, well-managed field is essential to achieve results. The main activities of this competence center will be:
Collecting and monitoring statistics on physical activity and sport, commissioning research, analyzing and making policy proposals.
Initiating and supporting research-based development and intervention programs.
Bringing together the best world practice necessary for the development of physical activity for all age groups (pre-school children, schoolchildren, students, adults, the elderly) and people with special needs, making it suitable for Estonia, developing new solutions based on scientific experience.
Evaluating the efficiency / effectiveness of the activities of organizations receiving state support, advising them and proposing necessary changes.
Ordering effective physical activity services from organizations at both local and national level.
Analysis of different (school sports, student sports, workplace sports, etc.) mobility programs, mapping of best practices and their introduction and support.
Production and dissemination knowledge assets on physical activity and organization of trainings.
Organizing awareness-raising campaigns on physical activity.
Expected measurable outcome
A unit manned with the experts of the physical activity carrying out the tasks/activities above funded by the state.