Nominations for #BeActive Awards 2021 now open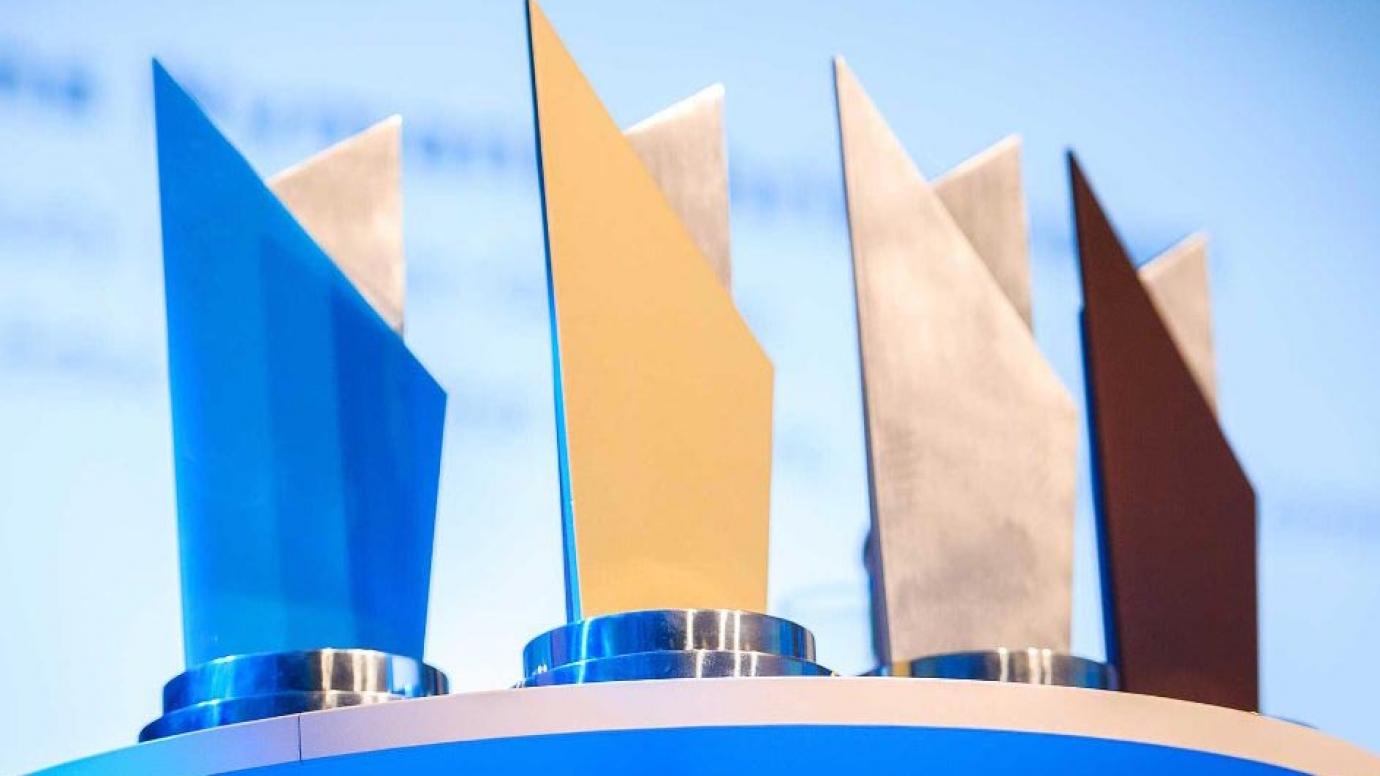 We are delighted to announce that nominations for the 2021 #BeActive Awards and now open!
The competition exists to support projects and individuals across Europe who are dedicated to the promotion of sport and physical activity.
Like last year, the 3 award categories in 2021 are
#BeActive Education Award
#BeActive Workplace Award
#BeActive Local Hero Award
The #BeActive awards celebrate of some amazing people, projects and individuals who have gone the extra mile to support the European Week of Sport's mission to encourage everyone to get fit and #BeActive!
Last year's winners
Last year's #BeActive award winners were
The winners' inspiring stories remind us how sport can help us build healthier, more vibrant and physically fit communities.
The 2021 edition of the #BeActive awards are now open to all National Coordinating Bodies (NCBs) and partner organisations.
The awards serve as a wonderful reminder of how everyone can help to build a fit, healthy and collaborative world through sport. Support the European Week of Sport and your community – #BeActive!
Nominate via NCBs or Partners
If you wish to nominate anyone for the BeActive Education Award, Workplace Award or Local Hero award, contact your National Co-ordinating Body or European Week of Sport Partners.
Deadline for applications is 24 July 2021, 17.00 CEST (Central European Summer Time).