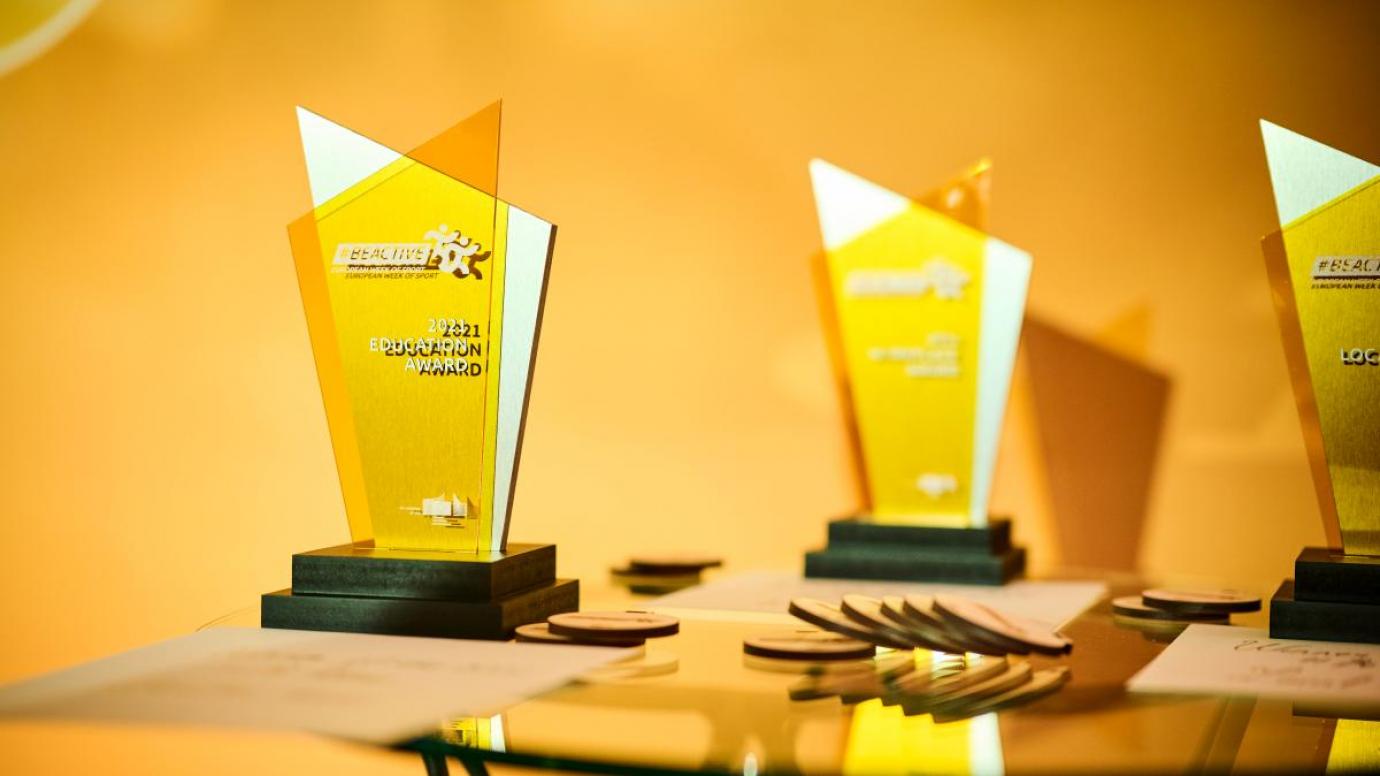 Winners of 2021 #BeActive Awards announced at Brussels event
The winners of the #BeActive Awards 2021 have been announced at the annual prize-giving ceremony. Find out who the winners are!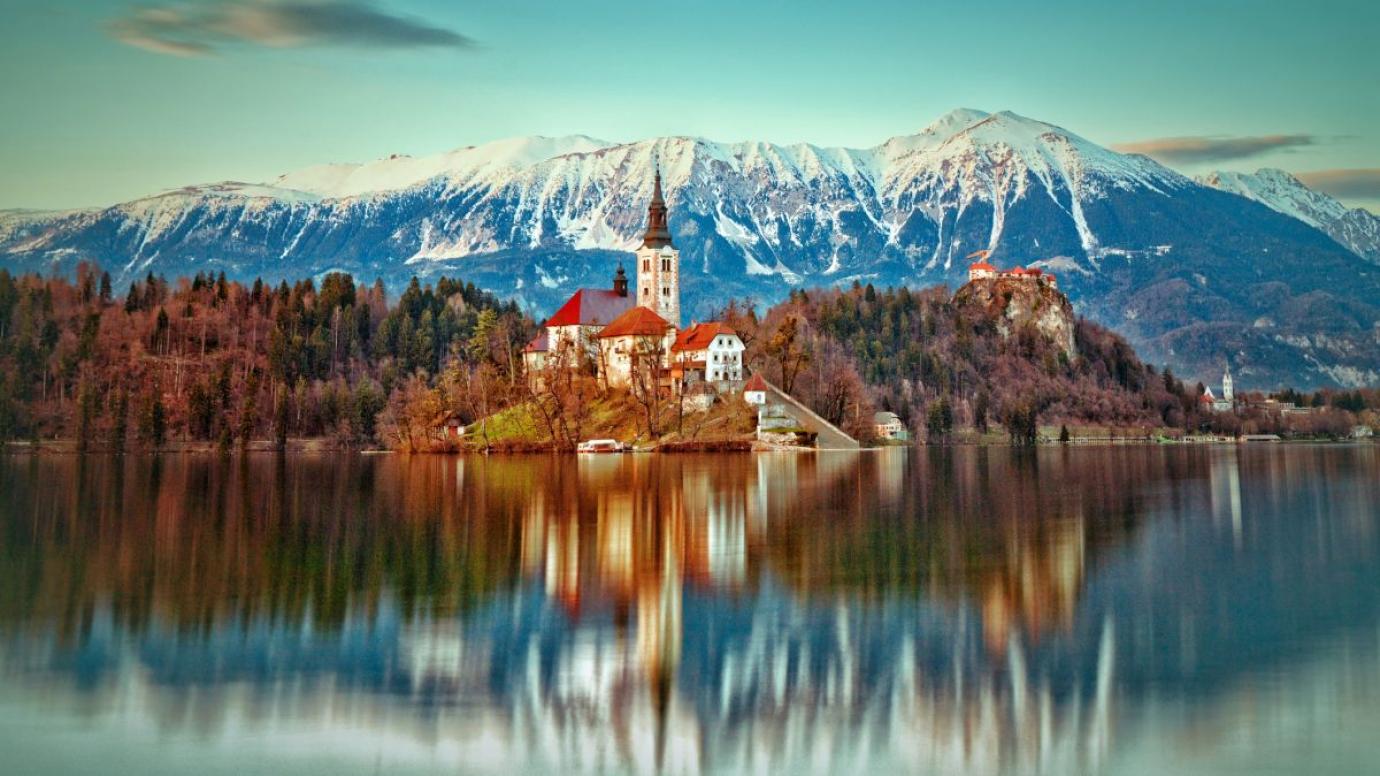 Lake Bled the stunning backdrop to launch the European Week of Sport
The stunning Lake Bled was the setting for the launch of the European Week of Sport.
European Week of Sport 2021 marked by creativity and originality
Catchy and highly motivating slogans lead the roll out of this year's European Week of Sport.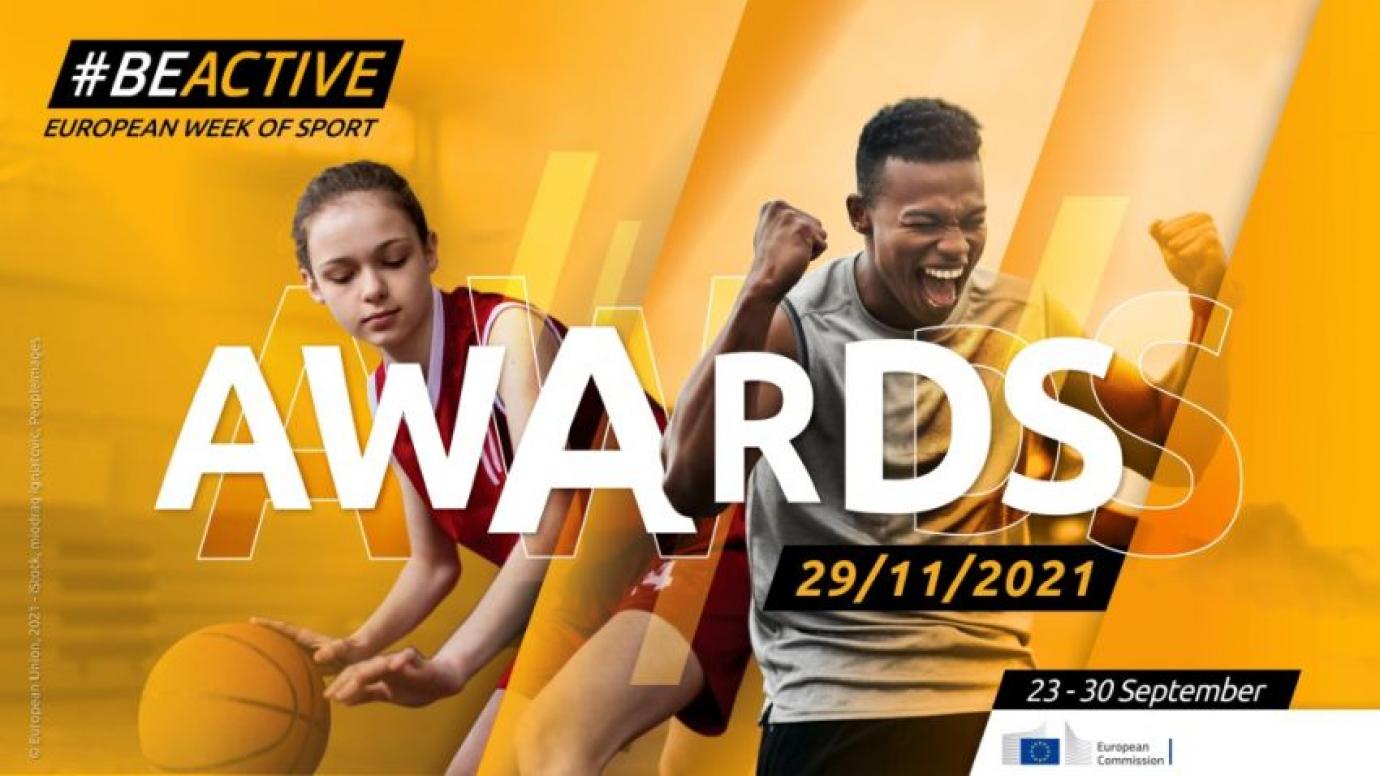 2021 #BeActive Awards finalists announced
With no less than 76 projects submitted to the competition, a dedicated High Level Jury evaluated the projects in order to select the best.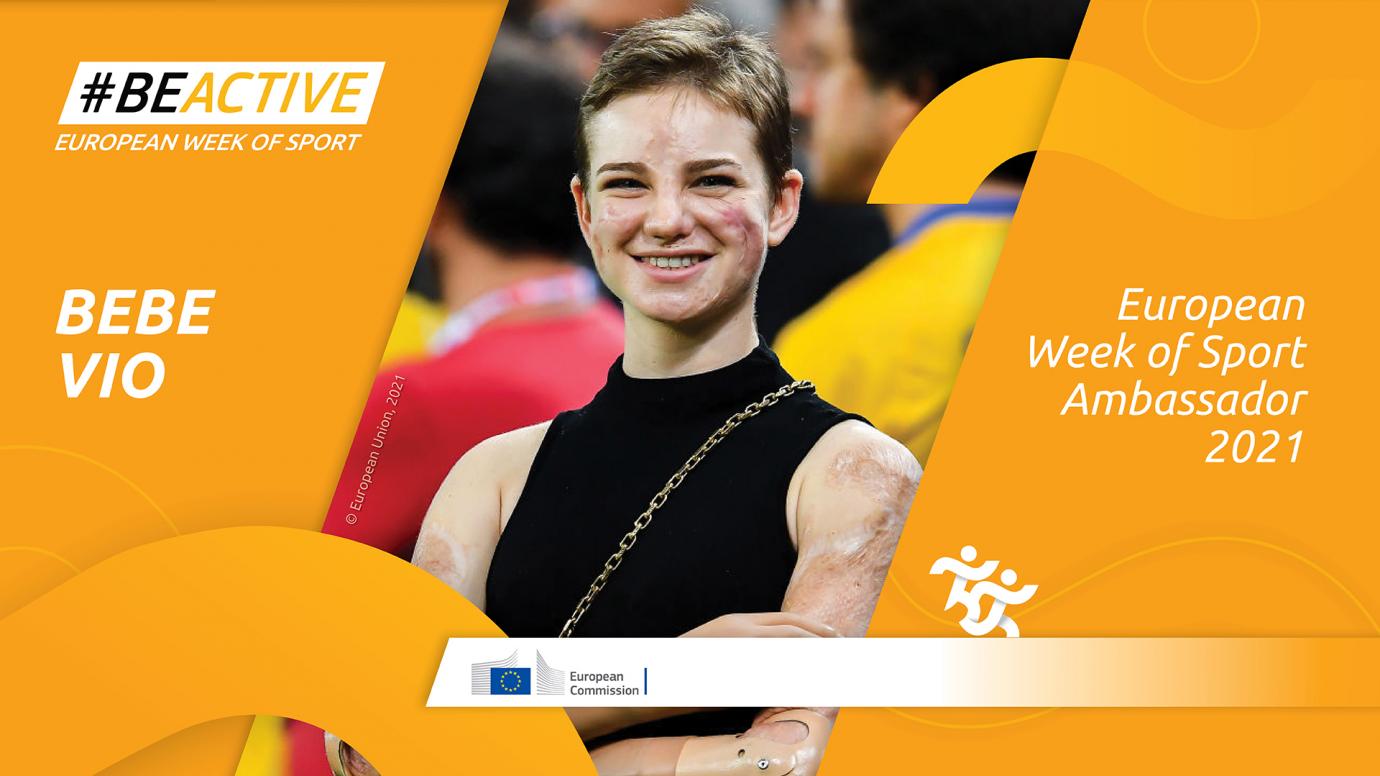 Italian Ambassador with a determination like no other
Overcoming amputations to become a champion fencer, Ambassador Bebe Vio is proof that nothing is impossible.