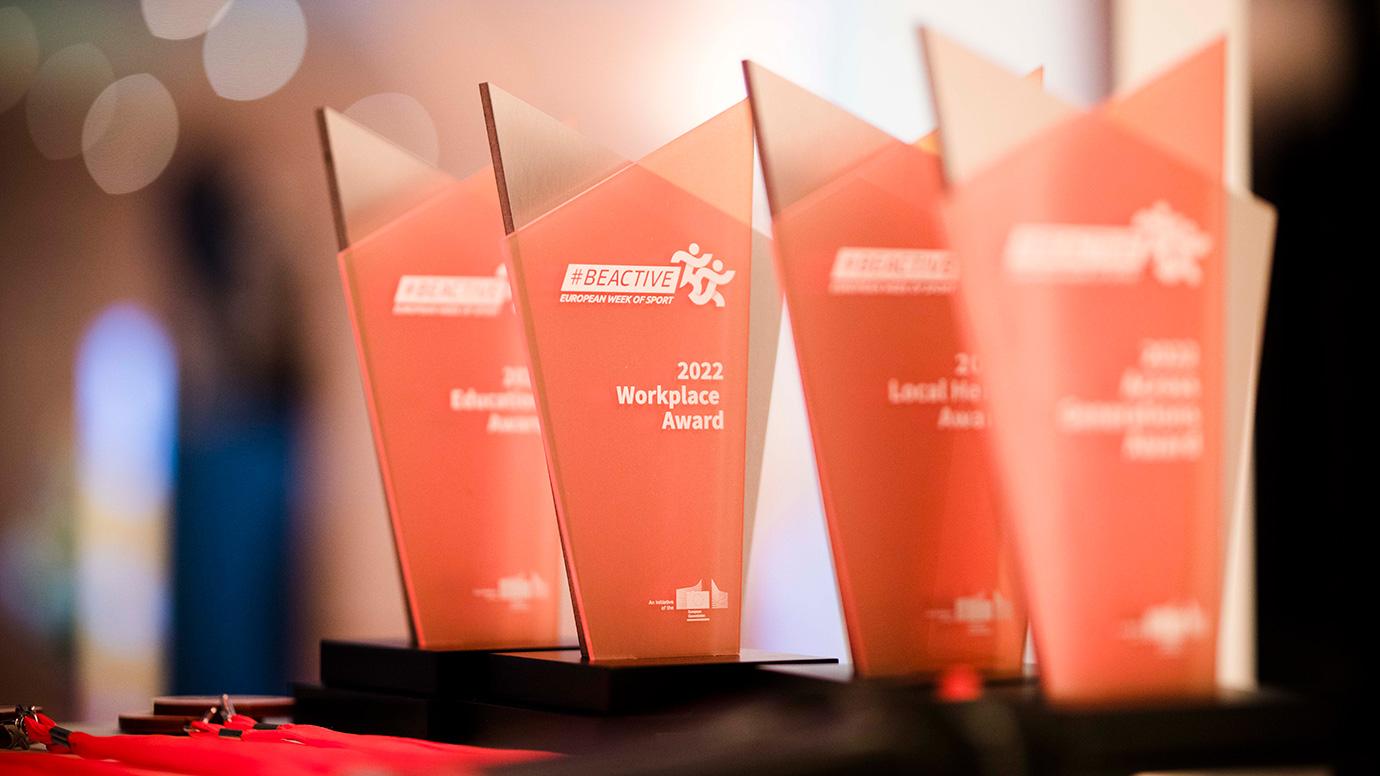 Nominations for the #BeActive Awards 2023 are open
We are delighted to announce that nominations for the 2023 #BeActive Awards are now open. You can submit your entry by 25 May 2023.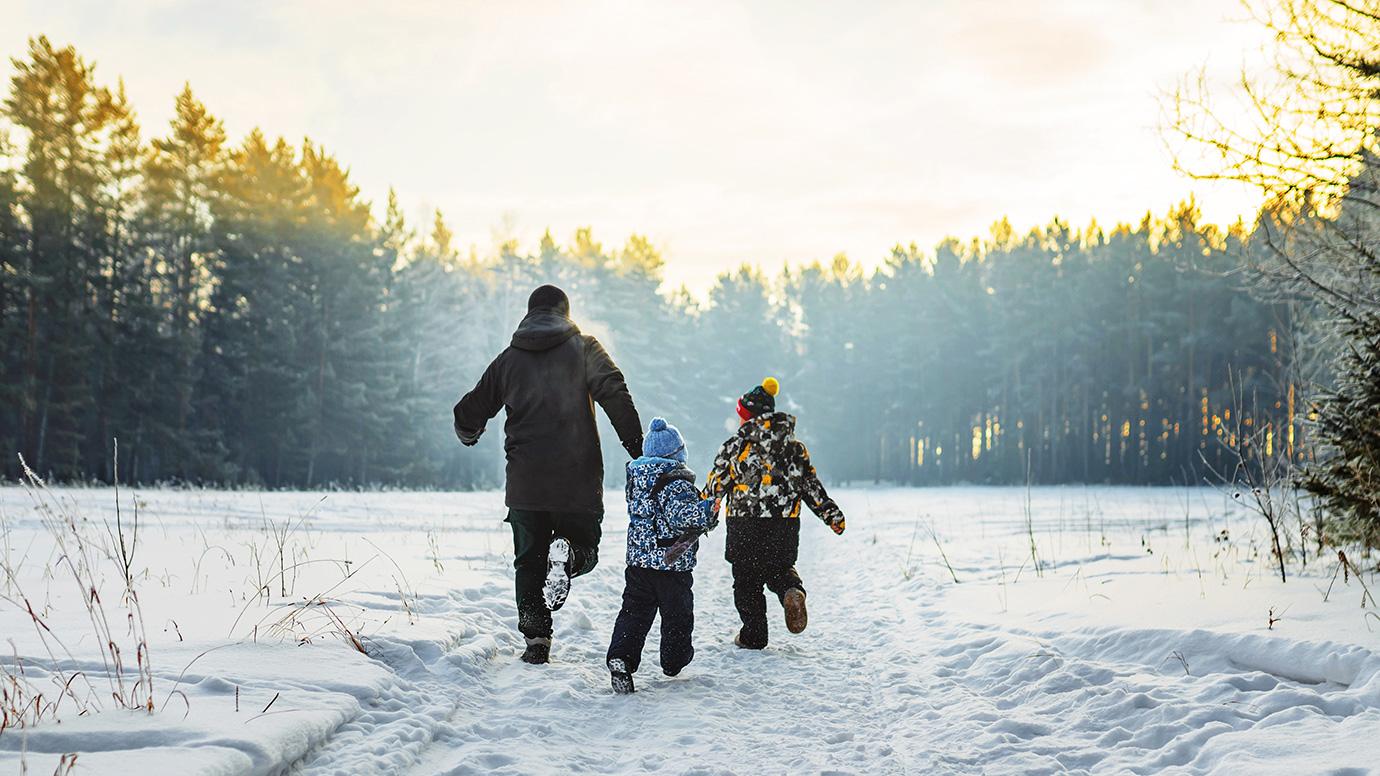 How to #BeActive in the winter
Wintertime is a time for family get-togethers and Christmas magic, but lack of daylight can be challenging and lead to "winter depression", which is why we need to stay active.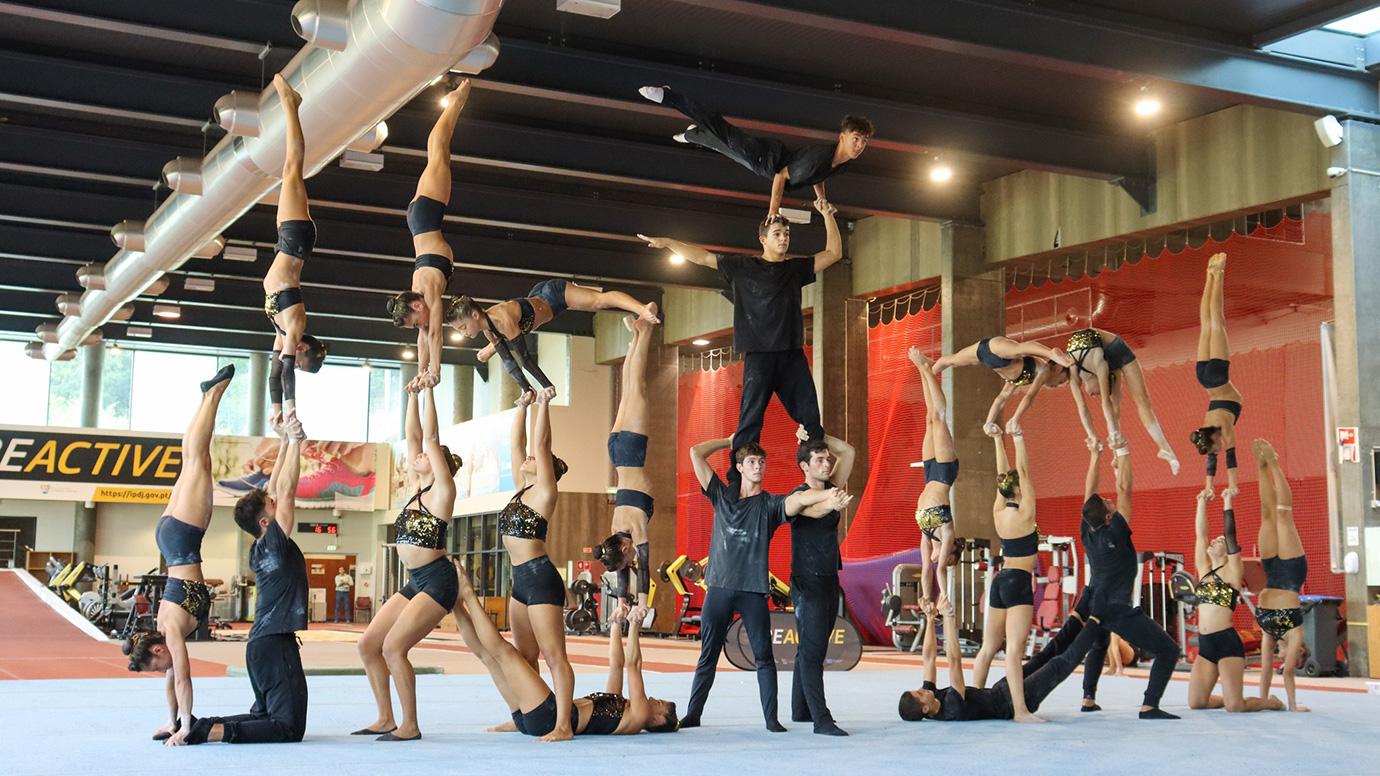 Facts and figures about the #BeActive 2022 campaign
As 2022 is coming to an end, it is time for us to reflect on the #BeActive 2022 campaign and share our key facts and figures.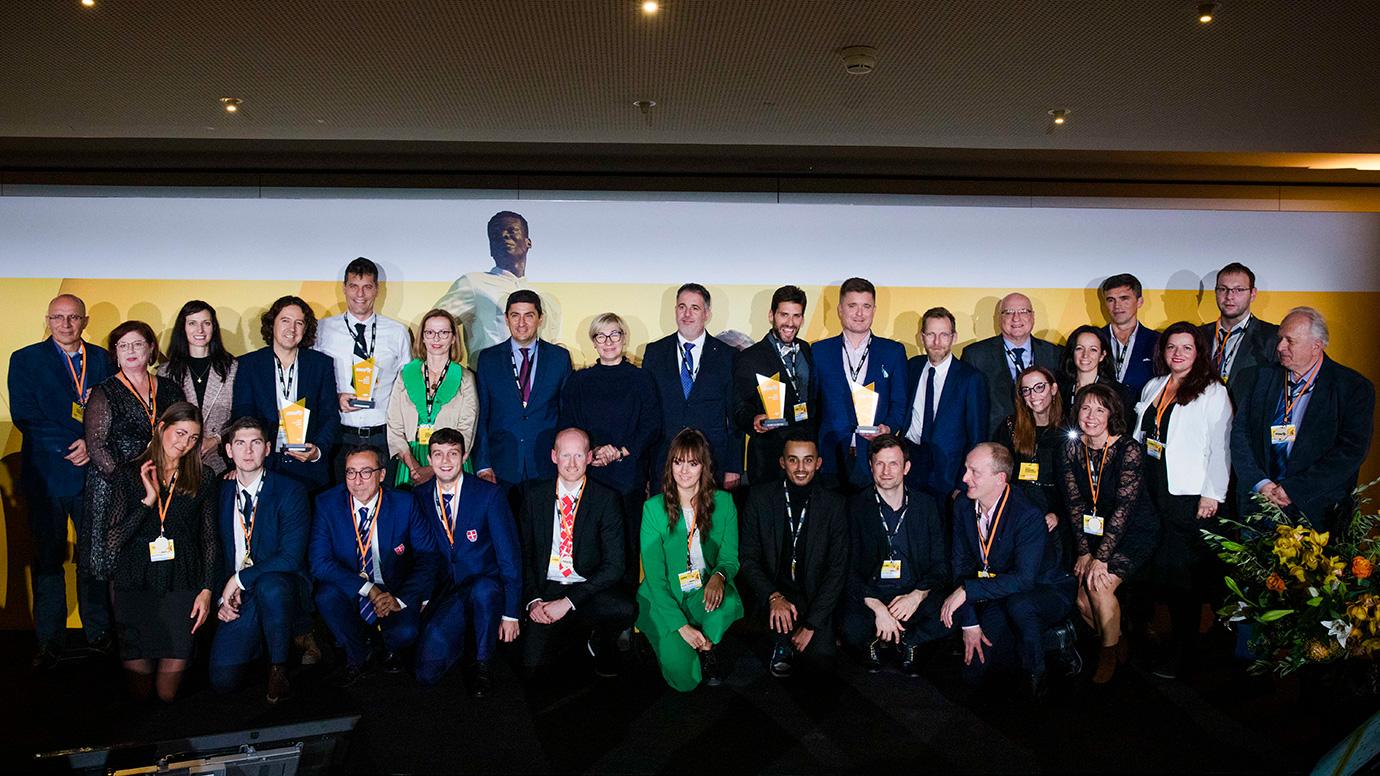 #BeActive Awards 2022: and the winners are…
Commissioner Mariya Gabriel has announced the winners of the #BeActive Awards 2022 at the annual gala in Brussels on 28 November 2022.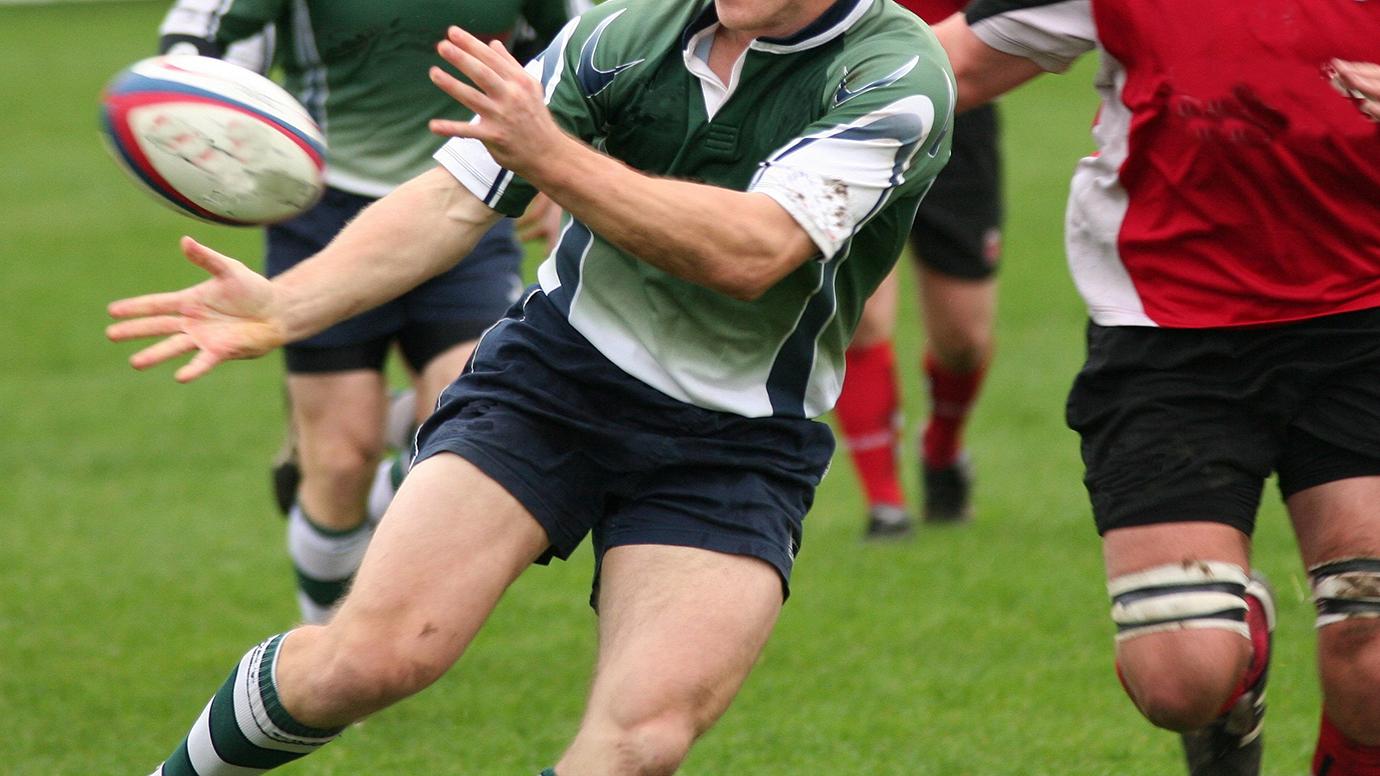 Sport: driving sustainable change
​​​​​​​The 2022 United Nations Climate Change Conference (COP27) took place in Sharm El-Sheik, Egypt, from 6 to 18 November 2022. World leaders gathered to discuss pressing climate issues. Sport is a key driver for sustainable change, with initiatives in Europe already underway.