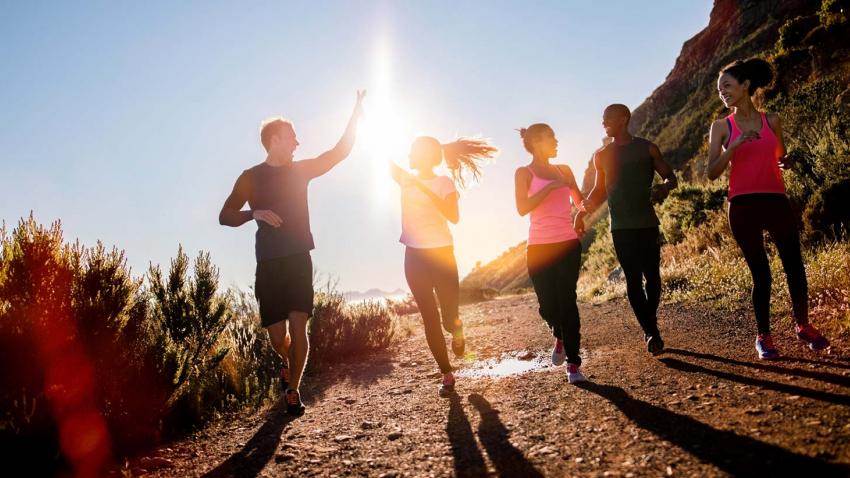 Get fit, be active and well
Sport is an essential part of European identity. EU policy promotes the role of sport for people, the community and the economy.
European Week of Sport
The European Week of Sport is for everyone regardless of age, social background or fitness level. Try to #BeActive to boost your physical and mental health.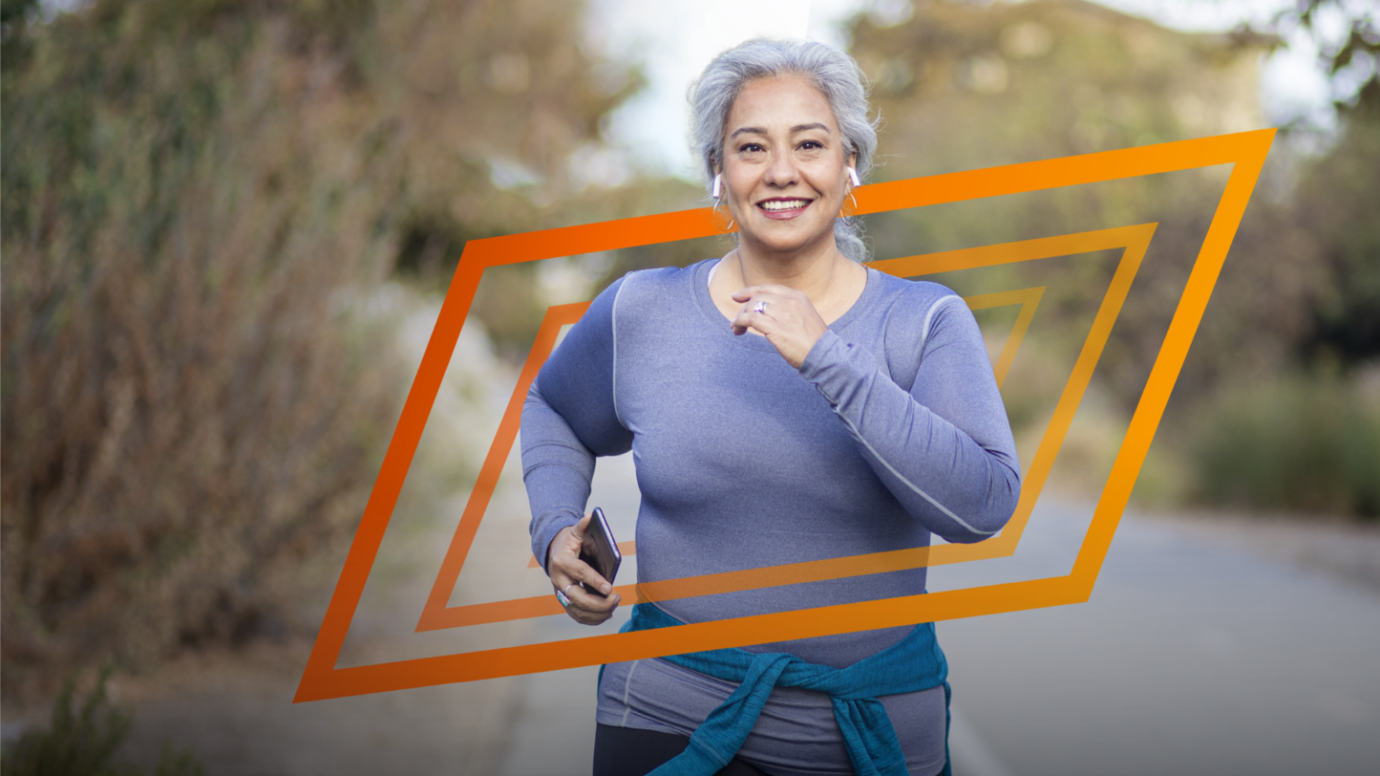 The EU Sport Forum engages stakeholders in structured dialogue about planning in the EU sport agenda. It's also a unique networking opportunity.
Learn more about the Forum
The new HealthyLifestyle4All initiative promotes the mental and physical benefits of a healthy lifestyle for all generations and social groups.
The annual #BeActive awards celebrate the roles of individuals and projects in promoting sport and activity in multiple categories.
Most popular sport topics
The annual EWoS promotes participation in sport all across Europe and raises awareness of its benefits

BeInclusive celebrates the ways sport is used to promote equality and break down barriers between people

BeActive awards recognise the roles of individuals and projects in promoting sport and activity

With much practical and policy advice, the E+ Sport Info Day is also a networking opportunity

EU sport policy promotes local and regional urban regeneration, tourism and social cohesion

Healthy Lifestyle 4 All promotes the benefits of a healthy lifestyle across all generations and social groups

Find information about sport funding opportunities and applications for funding calls

The Forum engages stakeholders in structured dialogue about planning for the EU sport agenda

Search, find and download sport-related documents, publications and other useful resources