Commissioner Gabriel and EOC President Spyros Capralos sign Arrangement for Cooperation
An "Arrangement for Cooperation" with the European Olympic Committee (EOC) will be signed at the 6th Evening of Sport in Brussels today.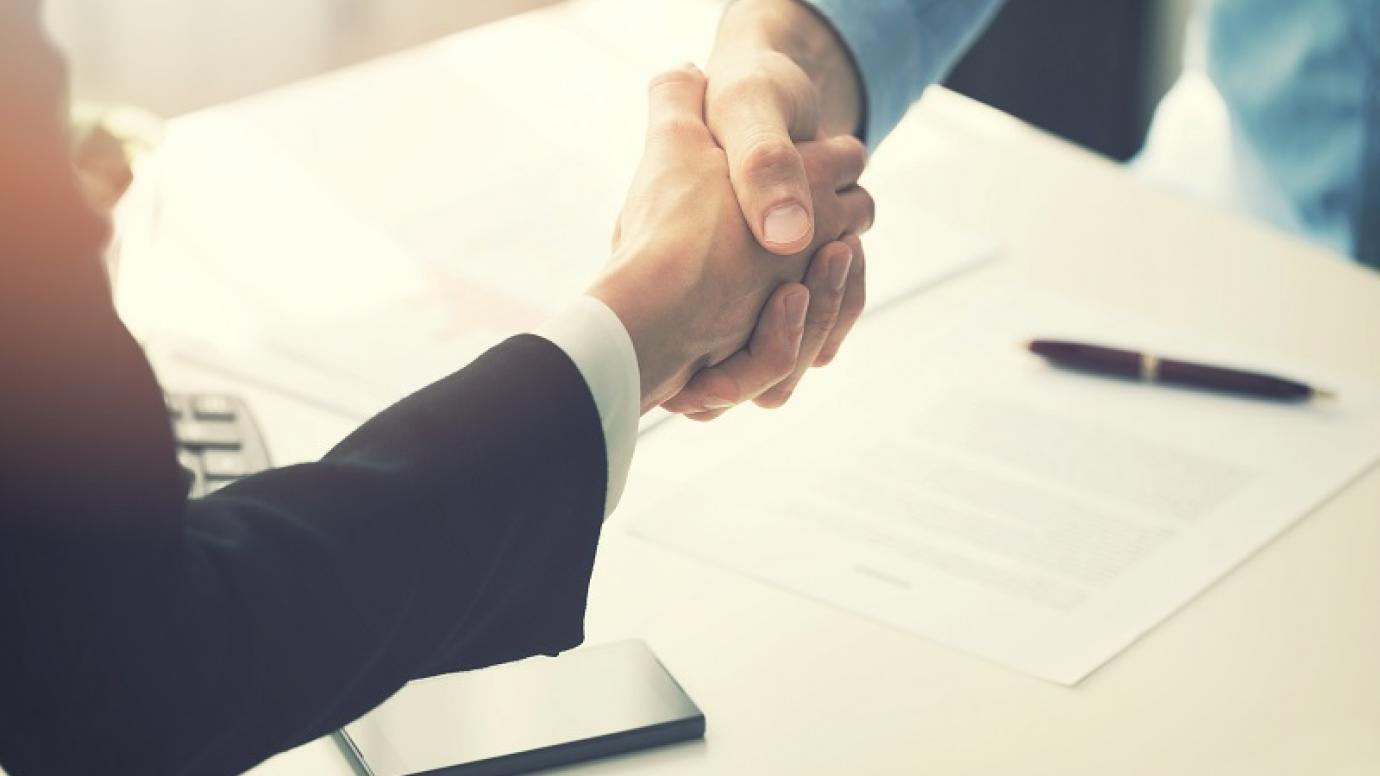 The European Commission adopted this arrangement in January 2022. The main objective of this Arrangement is to promote the key principles and core values of the European Sport Model, including tolerance, equality, respect, and solidarity. It will also contribute to safeguarding and improving the way sport is organised in Europe.
This Arrangement for Cooperation will promote youth and cultural exchanges between EU citizens and strengthen cooperation in the areas of long-term interest for sport in Europe, such as
sustainability
gender equality
fight against discrimination
good governance
athletes' participation
integrity
Regular meetings at all levels between the EOC and the Commission will help the parties exchange information and ultimately shape the cooperation by participating in events and identifying concrete projects and possible common initiatives. The Arrangement will be signed today by Commissioner for Innovation, Research, Culture, Education and Youth, Mariya Gabriel, and the President of the European Olympic Committee (EOC), Mr Spyros Capralos.
European Games
The European Olympic Committee oversees the European Games. The 3rd edition of the Games will take place in Poland in 2023.