EU Sport Forum continues to build a bright future for sport
This Forum is a unique opportunity for the European and international sport family to exchange views with policy makers of EU Member States and Institutions.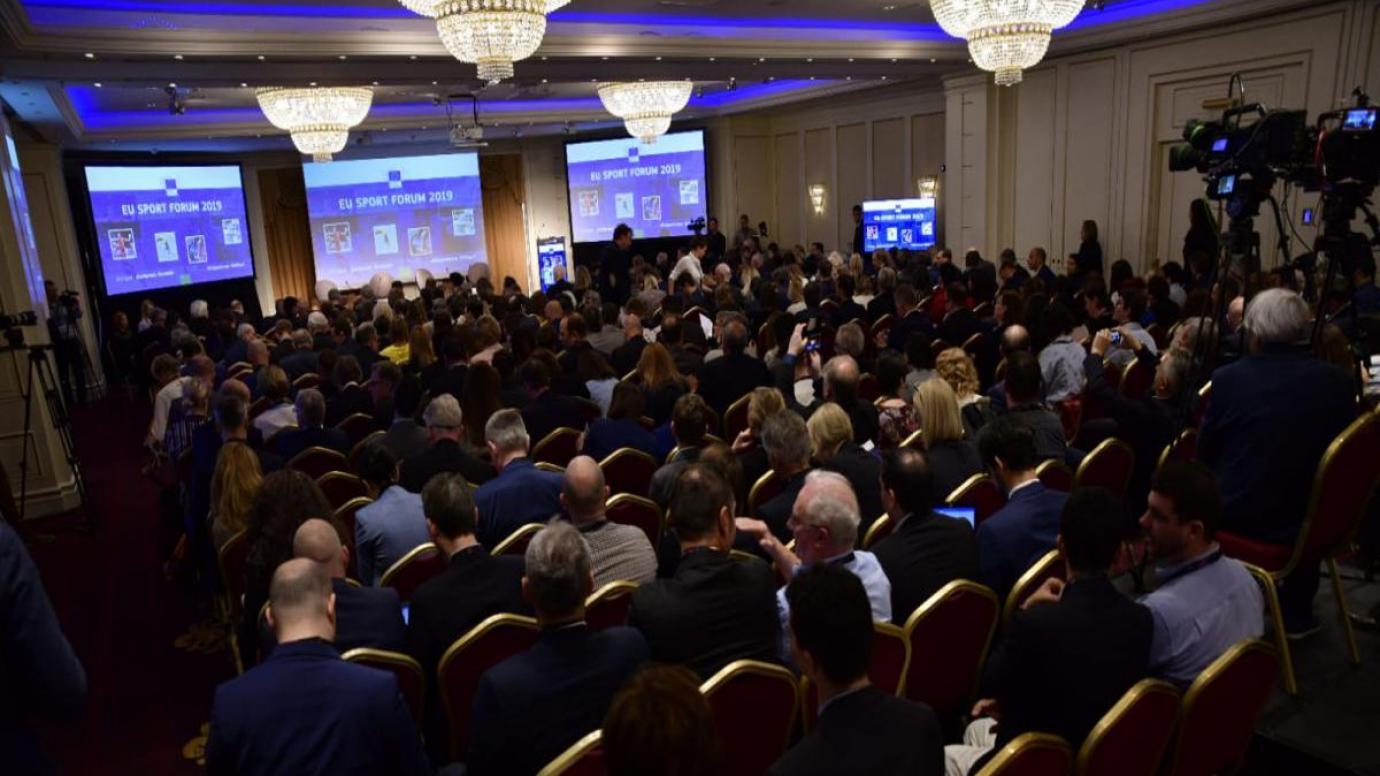 This edition was very successful in terms of participation and in terms of quality of the debates. It gathered almost 500 participants from sport federations, sport clubs and organisations, public authorities, academics and athletes.
High-level attendees from the sport movement – including National Olympic Committees and representatives from the European and international federations a – allowed participants to better apprehend many of the major challenges facing the future of sport.
Under the overarching theme 'The future of sport in the EU: challenges and perspectives for grassroots and professional sport', the Forum addressed a range of topics during plenary and breakout sessions. Tibor Navracsics, EU Commissioner of Education, Culture, Youth and Sport, participated in a high-level panel debate on the role of sport federations in the promotion of European sport, and concluded a panel on the question 'Can Europe still attract major sport events?'
The Forum also addressed important topical issues in the area of sport – such as the future of the anti-doping system, the voice of athletes, the promotion of grassroots sport, justice in sport, and the challenges facing the promotion of less popular sports. The closing plenary session focused on how European citizens will engage in sport, with special consideration  given to the growth of e-sports.
The next edition of the EU Sport Forum should take place in spring 2020.
Visit the EU Sport Forum 2019 event page