European sport world gathered at the EU Sport Forum in Sofia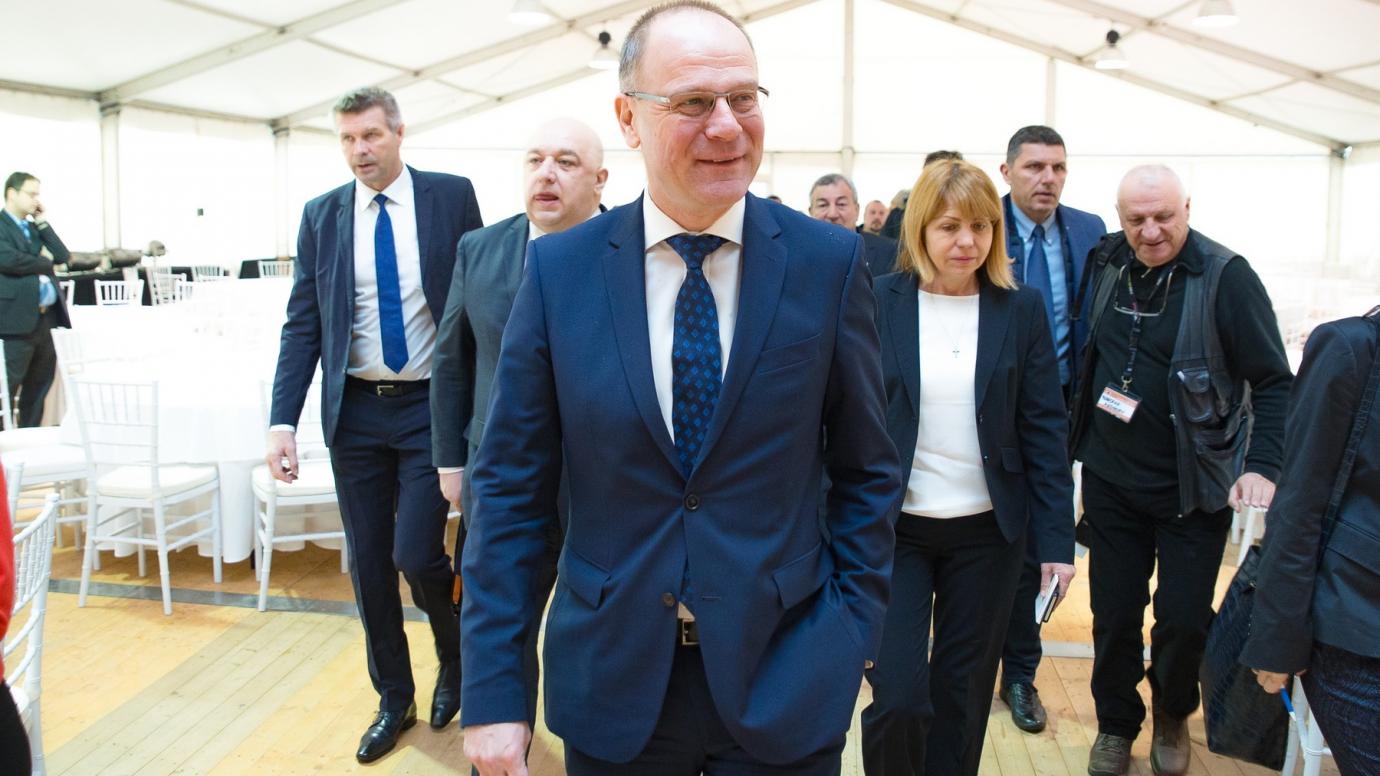 As announced by Commissioner Navracsics during the EU-China High level people-to-people dialogue in Shanghai last November, China was the guest of honour of this Forum.  Major sporting events like Bejing 2022 and Paris 2024 Olympics were presented to the audience, with a focus on their legacy and sustainability.
The Commissioner opened the forum alongside Bulgarian Minister Kralev, before participating in a debate on "International relations in the field of sport".
Experienced speakers and qualitative workshops were well-received. High-interest subjects for the sport world were covered, such as 
• transfer of players, 
• promotion of EU values through sport, 
• innovation in sport, or 
• the promotion of sport and physical activity through the follow up of "the Tartu call for a Healthy life style".
The workshop on the International Skating Union case (co-organised with the Directorate-General for Competition) – with a potential major impact on sport federations - was a key moment of the forum.
Thanks to the Bulgarian Presidency, the evening dinner on 22 March had a sporting touch to it!
EU Sport Forum Teaser 2018 - Sofia from OPINION-TV on Vimeo.