European Week of Sport Running for Diversity hybrid challenge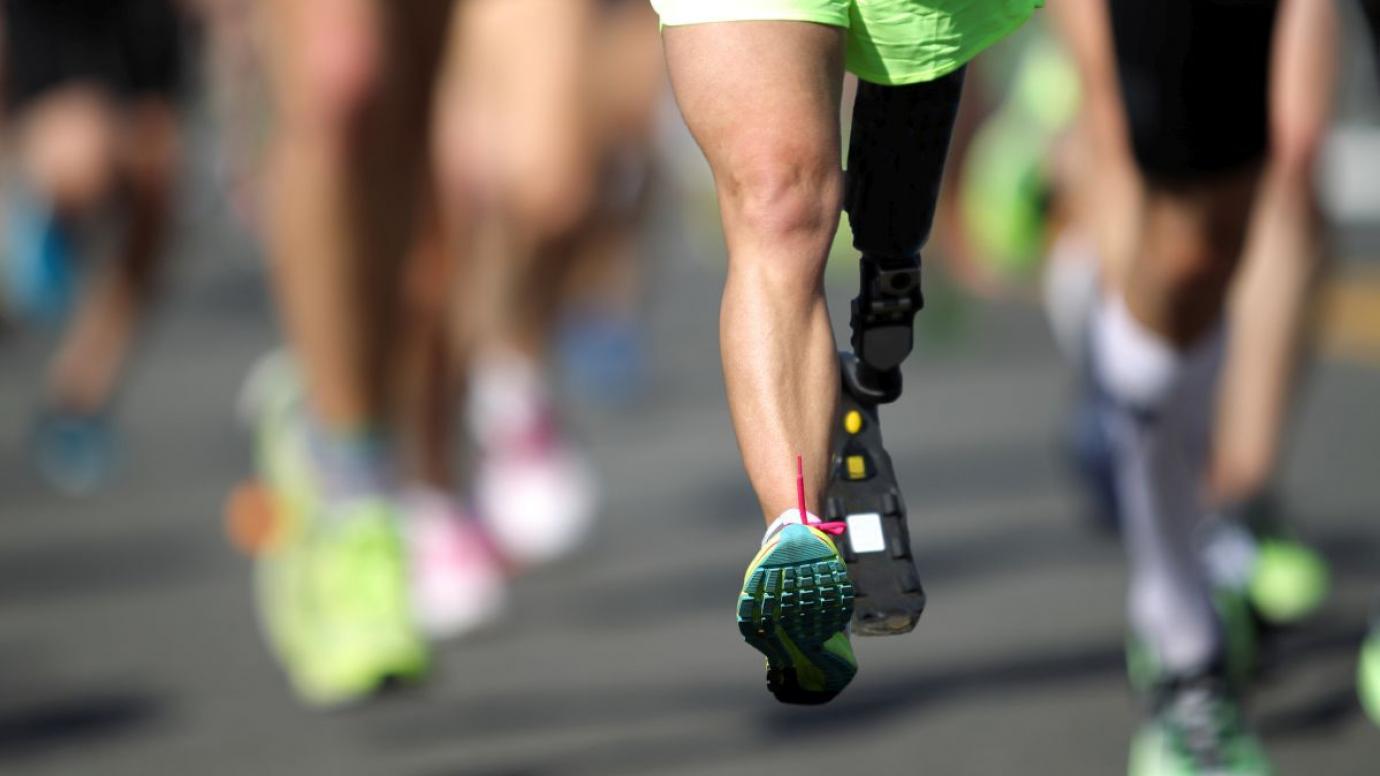 European Federation for Company Sport
One of the very first partners of the European Week of Sport initiative, the European Federation for Company Sport (EFCS) is a voluntary non-profit organization with the objective to promote sporting activity in professional environments.
The EFCS promotes sport as a tool to strengthen human and cultural connections. With a membership of 40 national sport federations from all over Europe, the organisation underlines the value of grassroots sport and its benefits. Naturally, the EFCS embraces creative and diverse approaches to promote sports in the workplace with the European Week of Sport.
For the European Week of Sport 2021, the goal of the EFCS is to use sport as a way to promote better health and workplace diversity. To this end, in collaboration with the French Federation for Company Sport, the EFCS is organising the Run for Diversity.
Run for Diversity
The three core themes within the Run for Diversity campaign are
gender equality
disability
intergenerational inclusion
Thousands of company employees will complete 3-6km runs in Paris and five other French cities. Taking place between mid-September and mid-October, participants can choose to run solo or in pairs to reflect diversity in age, gender or physical ability.
Digital Run
There is even a digital version of the Run for Diversity for anybody living outside France. Accessible through the EFCS website,  the e-Run for Diversity takes place during the European Week of Sport from 23-30 September. In its first year in 2020, the e-Run for Diversity gathered 1500 participants from eight countries. This year promises to top the previous one as, so far, participants from more than 40 different countries have registered.
Both event formats are open to everyone, regardless of one's physical ability – even walkers can participate in the challenge. Join in with your colleagues for a convivial sporting moment.
Follow the for more information