European Year of Youth 2022
Following recent lockdowns under the pandemic, Europeans once again have more chances to play sports and be active. And in this year dedicated to youth, there are many events especially for young people to explore.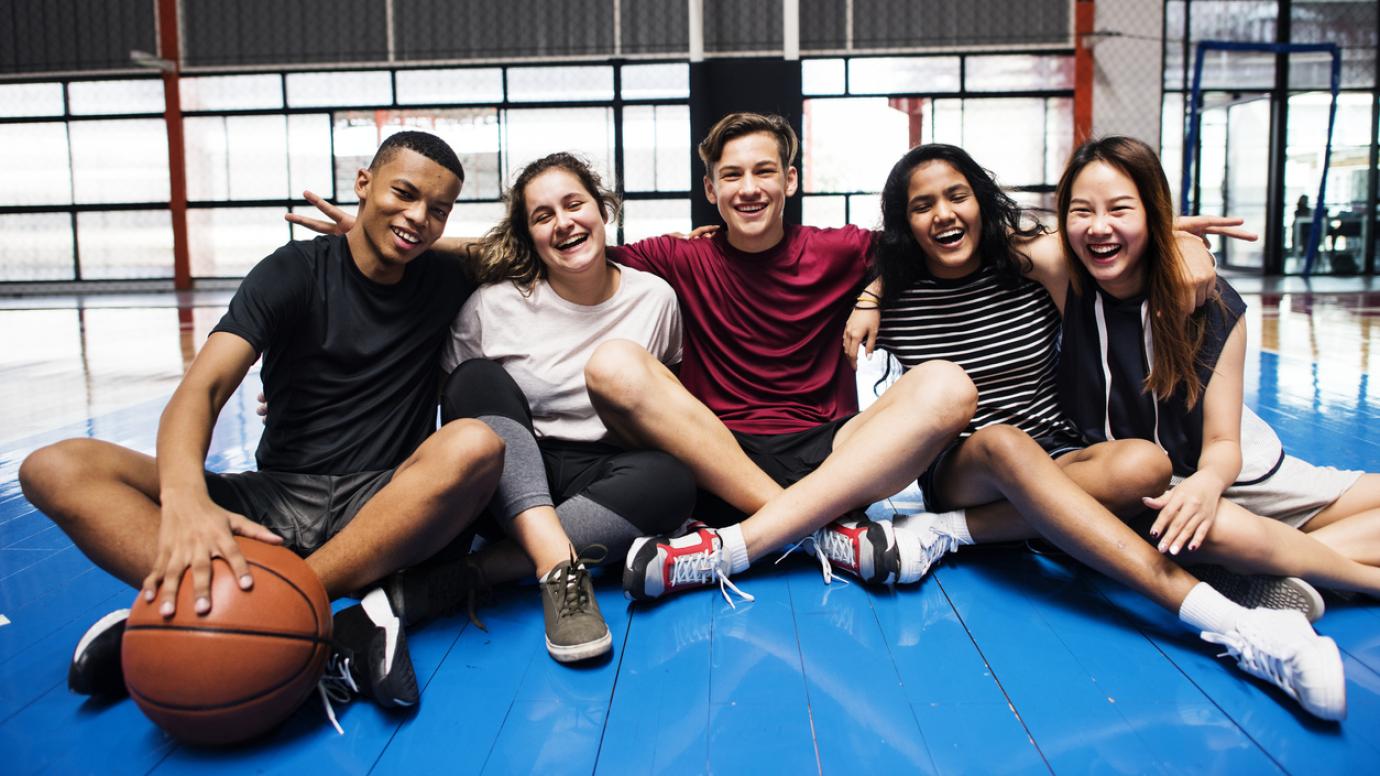 You have probably heard of the European Year of Youth! During this year, young Europeans are given the platform to reflect on how we can build a greener, more inclusive and digital Europe. This year, the spotlight is also on health, well-being and sports. Indeed, all these 3 things are closely intertwined and complement one another.  
Exercising has many positive impacts on mental health. Being physically active contributes to the regulation of serotonin, a chemical naturally present in the body that regulates our mental health. Sport also helps us keep our stress levels low and makes us happy. Really? Yes, because when exercising, the body releases endorphins, a chemical that contributes to our happiness.  
Sport is also a great way to meet new people and make new friends, and building these connections helps to make our societies more inclusive and cohesive. Finally, through exercising you can challenge yourself and strengthen your confidence. So, what are you waiting for? #BeActive now!  
The pandemic and the successive lockdowns that limited people's mobility have been a blow to the practice of sport. But now that Europe has reopened, many opportunities for people to #BeActive pop up here and there. 
Check out the map of upcoming activities for the EYY 2022 to get an idea of all the things you can do to #BeActive!  
Ready? Set, go! The floor is yours - seize this unique opportunity to get involved!