How to #BeActive in the winter
Wintertime is a time for family get-togethers and Christmas magic, but lack of daylight can be challenging and lead to "winter depression", which is why we need to stay active.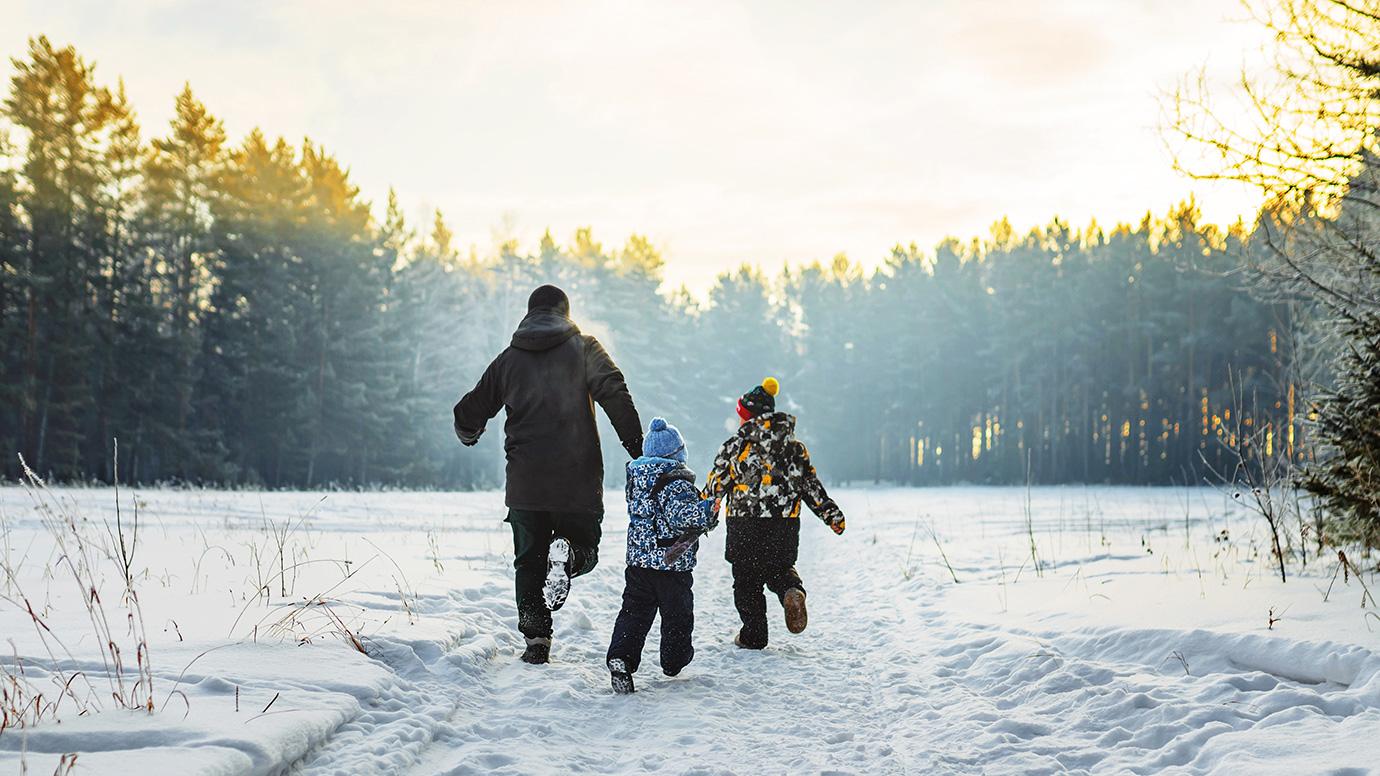 Seasonal affective disorder (SAD), also known as "winter depression", is often linked to reduced exposure to sunlight and to the increase of grey weather during the winter.
Staying active is a great way to work on our mental health whilst enjoying the winter perks!
Go for a winter walk
Whether it's snowing or not, you can enjoy a nice cold walk through your neighbourhood or, if you're lucky, through a charming snowy landscape! You get bonus points for snowshoeing!
Not only is walking great for your physical health, but it also allows you to compose yourself and clear your mind.
Have a snowball fight
What's better than embracing your inner child? Jump right back into your childhood days and have a snowball fight (as soon as there is enough snow for it!).
Physical activity, the release of endorphins and using strategies to beat your opponent, snowball fights have it all!
Sled down the hill
Is snow forecast? Dig out your sled and ride it down any hill you can find!
Sledding is a fun and intense winter activity you can do with your family and friends. Find that inner competitiveness and see who's the quickest down the hill!
Traditional winter sports
And of course, enjoy all the fun and sporty activities that winter has to offer; whether that's skiing, snowboarding, ice-skating or even making snow angels – there's something for everyone!
The most important part of being active in winter is to enjoy yourself and spend time with the people that matter most.