Paralympic Games lead the way in celebrating differences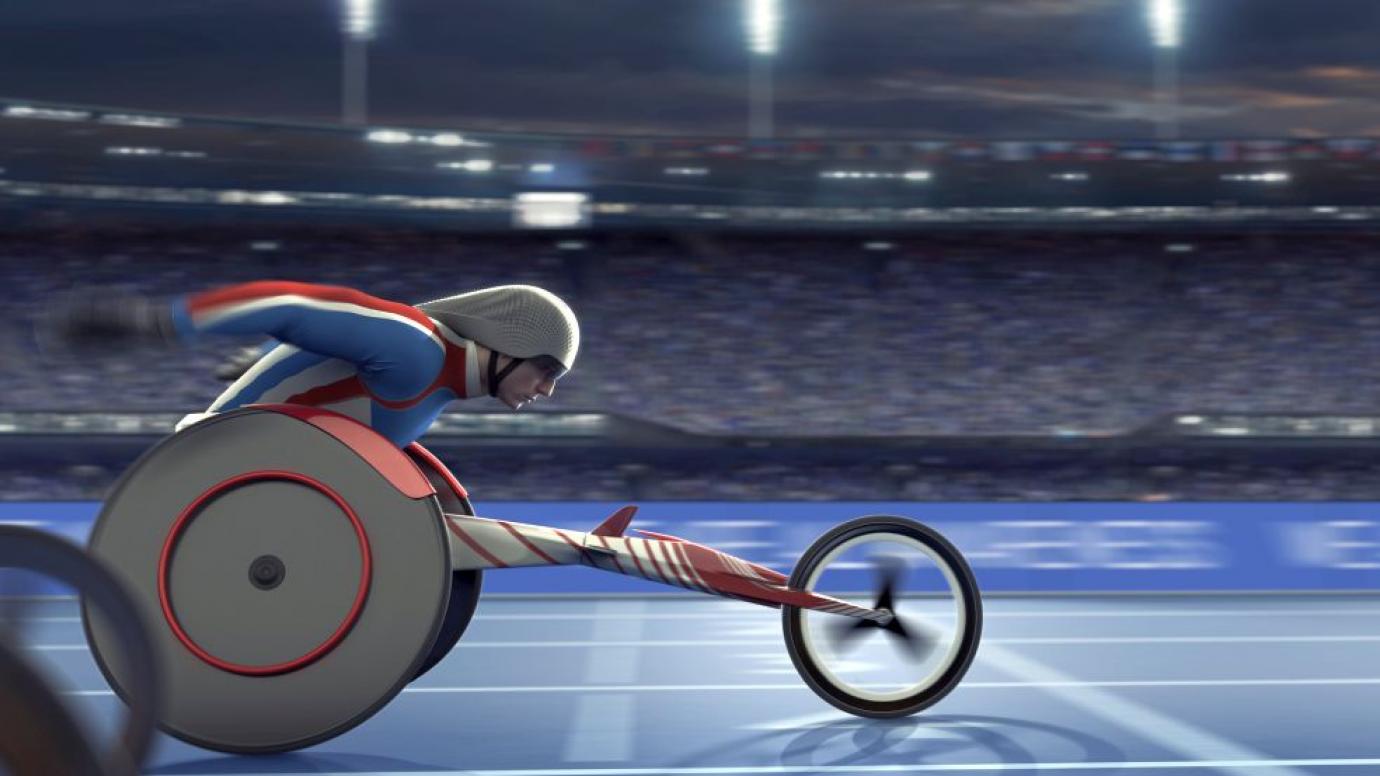 United in Diversity
With the 2021 Games opening on August 24, 2021, make sure to tune in to the Paralympic Games to witness athletes at their best, taking every challenge in their stride.
Common goals
The past year-and-a-half drove people to unite to work towards the common goal of a coronavirus-free world. Even though it's been inspiring at times, it's clear that uniting around such an extraordinary event as a global pandemic is not by itself a long-term strategy towards a more compassionate and cohesive society.
Instead, we need to embrace the differences between individuals to become stronger collectively.
The Games have embodied this for over 60 years now, since Dr Ludwig Guttman first organised an archery competition for 16 WW2 veterans with spinal cord injuries. The veterans competed in wheelchairs at the first Stoke Mandeville Games, organised to coincide with the 1948 London Olympics.
Fast forward from that initial event, to when the Paralympic Games became an official part of the 1960 Rome Olympics. That year, over 400 athletes from 23 countries participated in eight events.
Challenge the narrative
In addition to being an important occasion in the Olympic calendar and, of course, exciting to watch, the Paralympic Games also have symbolic importance.
People living with disabilities are often misrepresented in media. The Games are an opportunity to challenge the narrative and raise awareness of the resilience and determination of people with disabilities as they push the boundaries of what's possible in their respective sports.
As the range of events grows to be more inclusive, the Paralympic Games demonstrate how sport truly is for everyone.
Sport helps us all to recognise, celebrate and embrace our differences, showcasing how the unique abilities of each individual strengthens society.
Resilience & Determination
Let the Paralympic Games inspire you. Allow the athletes' resilience, determination and enthusiasm for their sport carry you over the next few months and help you with your own unique challenges, whether they are related to sport or not.
In that spirit, the European Week of Sport campaign is here to support you. This year, we're focusing on sport's ability to bring joy, build resilience and bridge generational gaps.
It is open to all and, in a similar way to the Paralympic Games, encourages people of all abilities to #BeActive and experience the benefits of sport.
Be sure to follow us on our platforms and become involved.
Follow EU Sport on Twitter