Selection of pilot & preparatory projects under 2021 call announced
Following the 2021 call for preparatory actions and pilot projects, a number of projects have been selected for funding.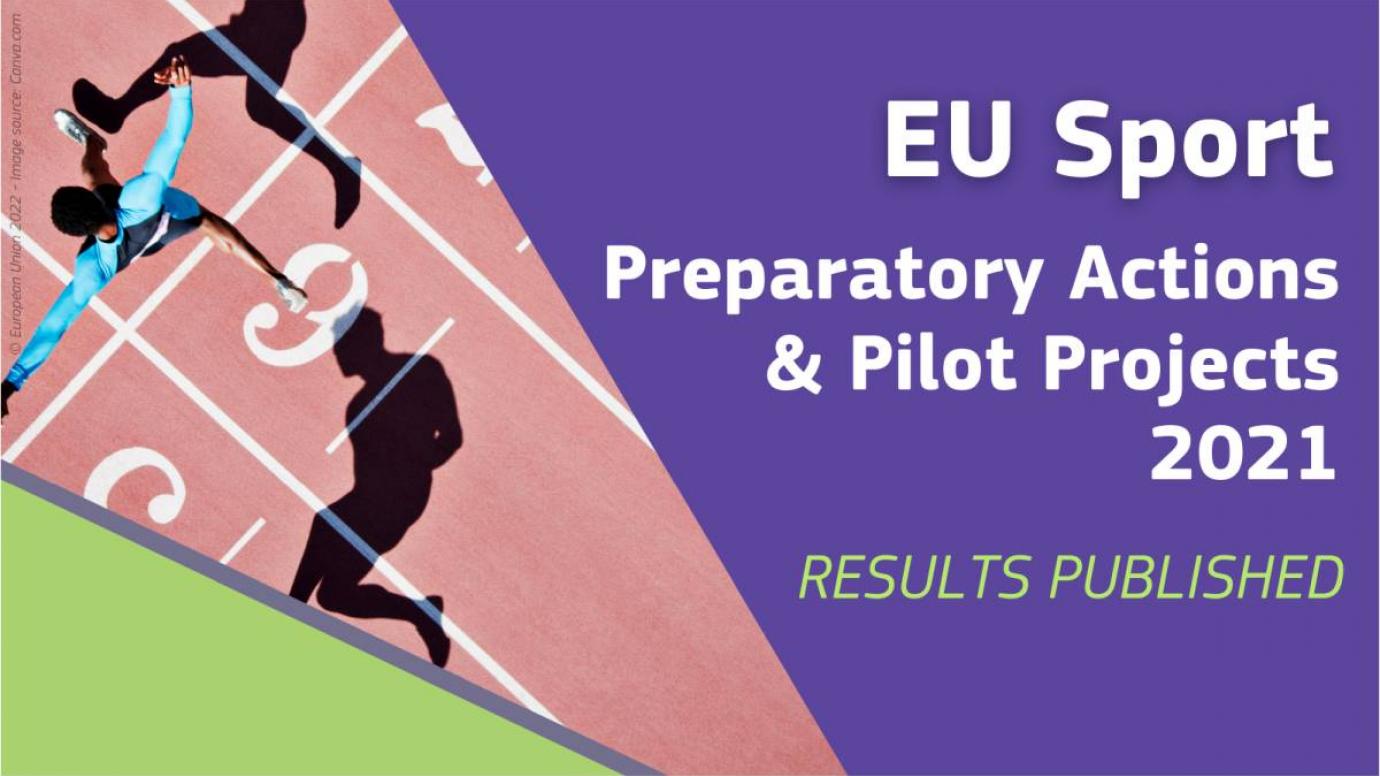 The list of projects which were selected under the call 2021 concerning pilot projects and preparatory in the field of sport is now published.
Areas covered
The 3 areas covered by these calls are
sport as a tool for integration and social inclusion of refugees
grassroots sports programmes and infrastructure innovation
building investigative capacity to better fight doping in sport in Europe
Total budget
A total budget of EUR 5.5 M has been dedicated to these actions. This budget has been made available to sport stakeholders at the initiative of the European Parliament.
The implementation of these projects will allow the Commission to support sport organization in initiatives corresponding to the Commission main priorities
to make sport more inclusive
to promote grassroots sport and
to support the integrity of sport