The Olympic gold winner with a passion for sports promotion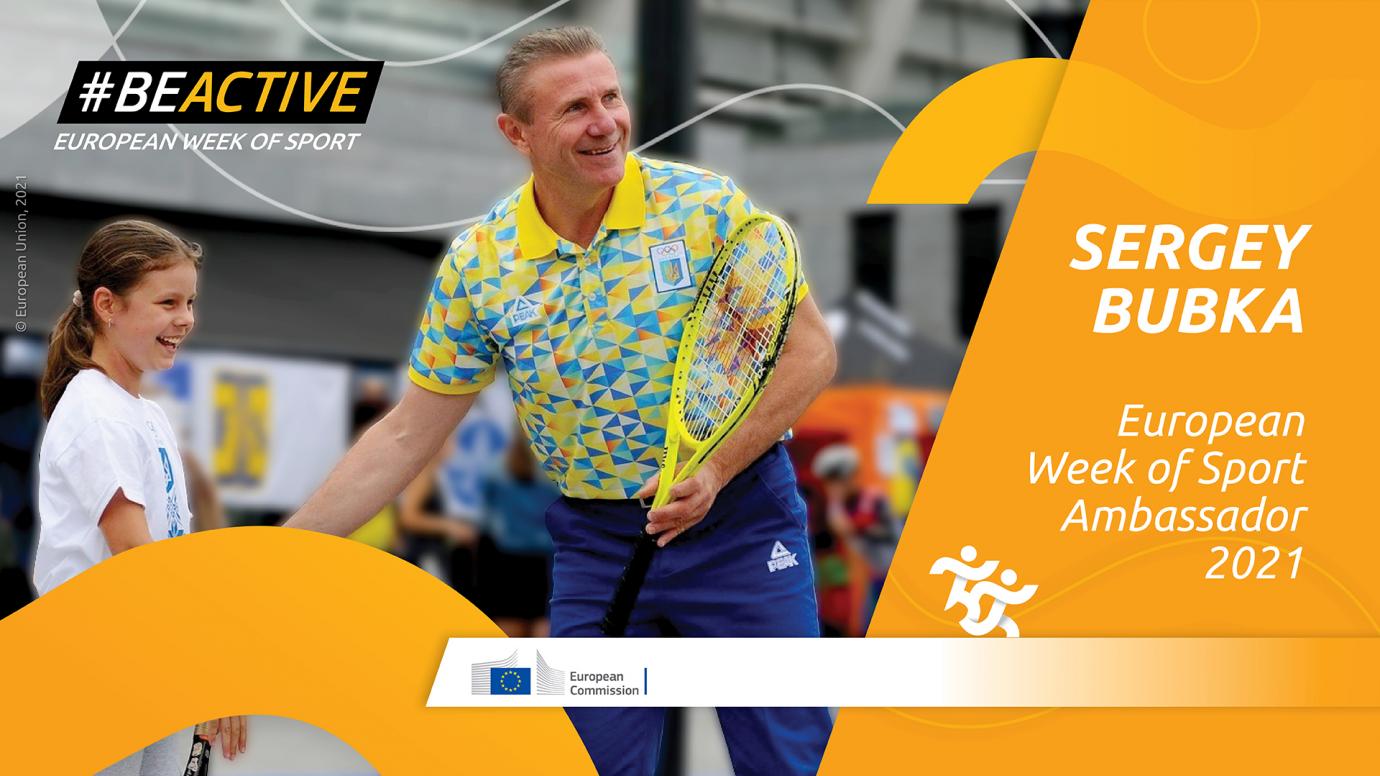 Sergey Bubka
Athletics has always been a core part of Sergey Bubka's life. Born in Luhansk, Ukraine on 4 December 1963, the young Bubka excelled at sprinting and long jump as a young boy.
He took up pole-vaulting at age nine and quickly began to excel in the sport. He rose to international fame when he won the pole vault event at the World Athletics Championship in Helsinki in 1983, coming in as a practically unknown competitor.
Numerous wins, medals and world records followed as well as an Olympic Gold in Seoul in 1988, with Sergey breaking the world record for pole-vaulting no less than 35 times, earning a place in the International Association of Athletics Federations Hall of Fame in 2012.
Beyond his athletic achievements, Sergey has been involved in various sport associations and athletic committees, further underlying his dedication to sport, and driving the latter's development forward. Some of the hats he wears in athletics promotion include 
President of the National Olympic Committee of Ukraine since 2005, 
UNESCO Champion for Sport and 
IAAF Senior Vice President 
European Week of Sport ambassador
In these roles, he promotes the benefits of athletics, especially encouraging young people to become involved in sport and to adapt a healthy lifestyle. It's a topic that is close to his heart.
As a valued Ambassador for the European Week of Sport 2021, we asked Sergey Bubka a few questions about what sport means to him.
In three words only, describe what sports means to you? 
Life, passion, emotions
Which is your favourite sports memory? 
Seoul '88, Olympic Gold Medal
How do you stay motivated to #BeActive day in, day out? 
Life does not stand still, it is always in motion, so we must also move, go ahead, we must BeActive to keep up with the times. Overcome yourself, overcome everyone.
For you, how does sports contribute to a healthy lifestyle? 
Sport is a great motivator to move forward, to become better, stronger, to overcome difficulties and to be healthy.
Outside your own sport, which one would you like to have mastered? 
Soccer
Which is the one song you would recommend people listen to for when they want to #BeActive? 
"We Are The Champions" – Queens
Further information
Follow Sergey on