UEFA Women's Euro 2022: a match for equality
Women's achievements across the world reinforce the pursuit of gender equality in sport.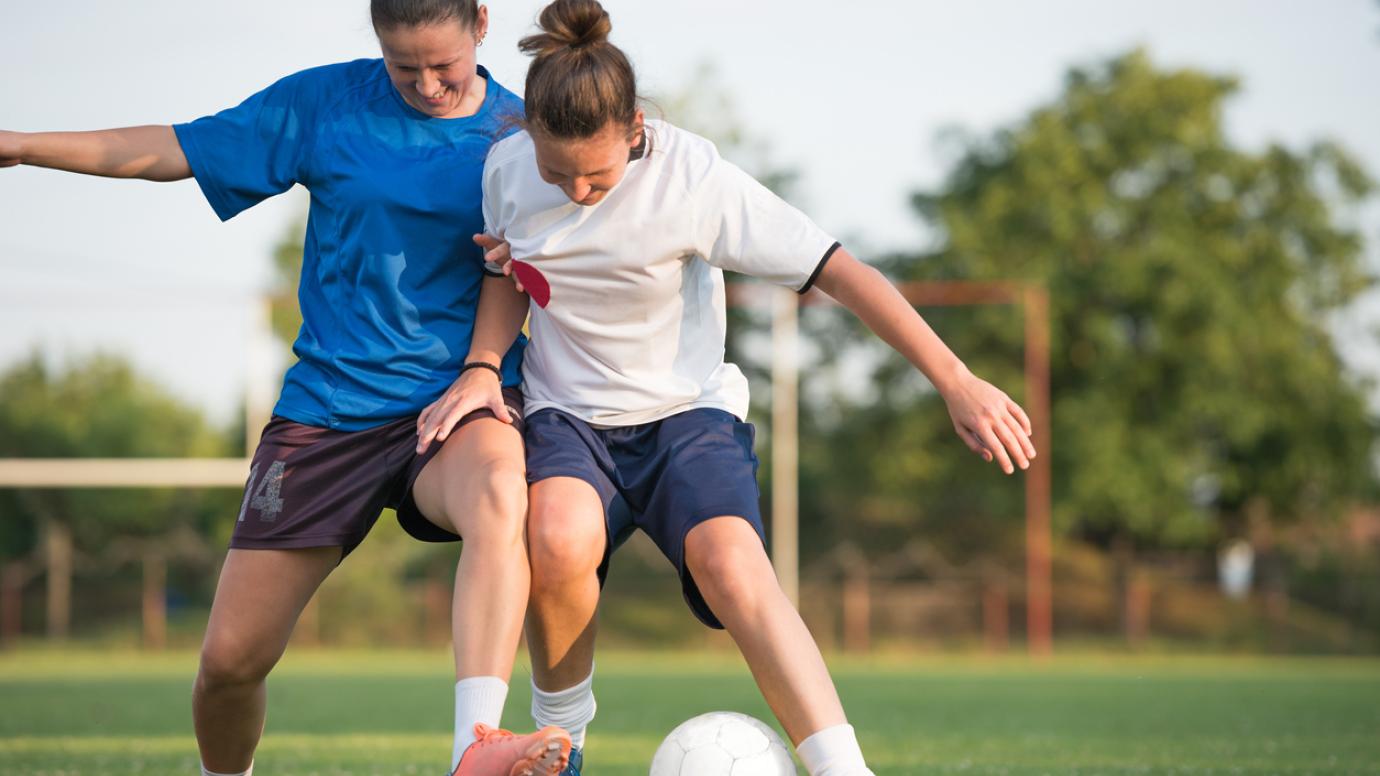 On 31 July, the Lionesses, England women's national team, beat Germany 2-1 at Wembley Stadium and was crowned champion of the 2022 UEFA Women's Euros. The win represented much more than one team conquering the European Championship; it revealed the true impact and power of women's sport across the world and illuminated the path towards intensifying women's demands in their pursuit of equality.
In the past years, there has been a significant increase in the levels of viewership, commercial interest and professionalisation of women's sport. Statistics have shown great promise.
Attendance for the Euros has doubled from previous tournaments. Over 250 million people have been watching worldwide, overall earnings, particularly for the top ten highest-paid women, have seen a 23% increase since 2020, and sponsorship investments are predicted to grow annually by 146%.
However, there is still a lot to be done to catch up with men's sport and ensure that the same mindset is applied to women's sport.  It is also clear that women have not been given the same opportunities in government-funded education programmes related to sport. This distinction underlines an issue of gender-based discrimination and the fact that, historically speaking, women's sport has been left behind.
To support women's stronger role in sport, the European Commission prioritises gender equality as one of the founding principles of good governance in European sport organisations.
To further build equality, the Commission continues to raise awareness about the importance of gender equality by working closely with all EU Member States and national sport organisations. What's more, governing bodies of women's football like FIFA and UEFA have drawn up specific roadmaps and commitments to establish solid foundations for women's sports in the coming years.
Wider social trends indicate that progress is being made. Tendencies reveal that women's sport will play a larger role in the sport industry by being more visible and present, by narrowing the gap between men's and women's competitions and by promoting equality and best practices from local to national levels.
The Lionesses may have won a trophy, but their victory is a win for all women that must serve as a daily reminder of what sport should be: an equal level playing field.