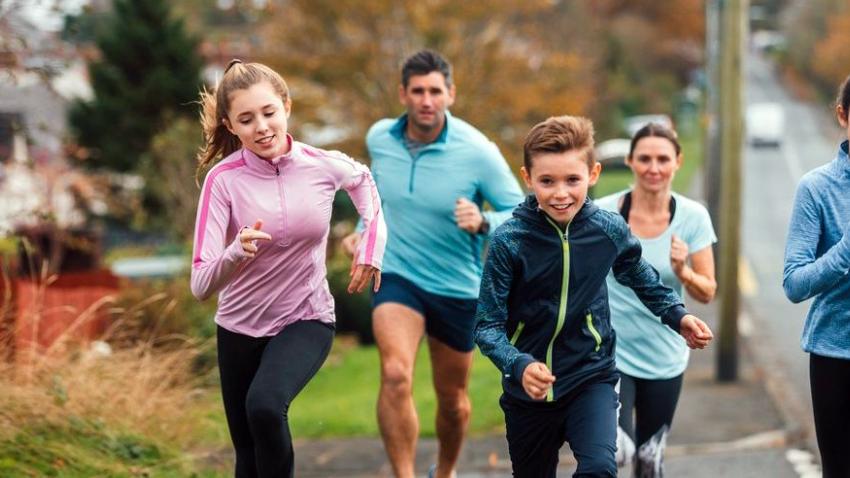 HealthyLifestyle4All
A two-year campaign with the aim of promoting healthy lifestyles for all, across generations and social groups, by linking sport and active lifestyles with health, food and other policies.
HealthyLifestyle4All Pledges
Pledges explained and an outline of how the HealthyLifestyle4All initiative works
See the list of organisations and their HealthyLifestyle4All pledges
Check the pledges so far, then get your organisation to submit one
Recorded live video stream of launch
The new HealthyLifestyle4All initiative showcases the Commission's commitment to promoting a healthy lifestyle across generations and social groups.
The live event to launch this initiative took place in Bled, Slovenia on 23 September 2021.
Watch the recording of the event here. Full programme details can be found on the HealthyLifestyle4All 2021 event page.