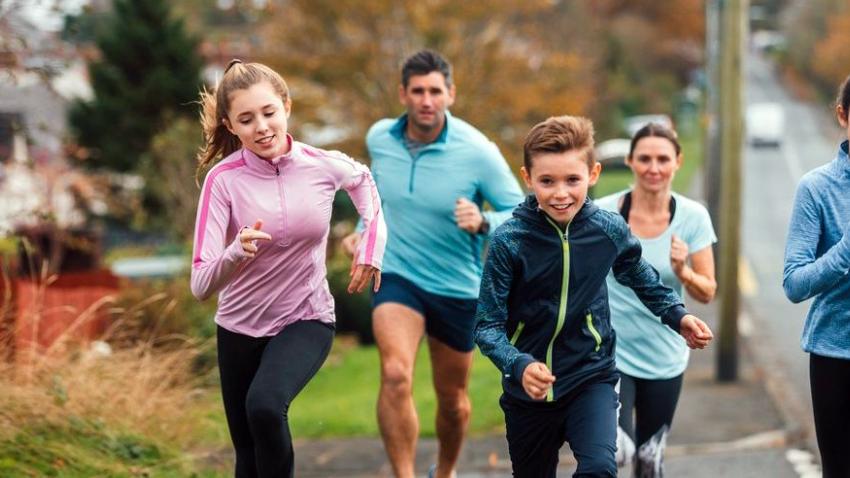 HealthyLifestyle4All
A two-year campaign with the aim of promoting healthy lifestyles for all, across generations and social groups, by linking sport and active lifestyles with health, food and other policies.
HealthyLifestyle4All Pledges
Pledges explained and an outline of how the HealthyLifestyle4All initiative works
See the list of organisations and their HealthyLifestyle4All pledges
This study aims to to provide evidence on the HealthyLifestyle4All initiative
Featured HealthyLifestyle4All pledges
Disclaimer - third party logos
The European Commission does not own intellectual property rights on the third party logos used on this section. Logos are used with their owners' agreement and are not subject to our reuse policy.