Published:
Healthy Lifestyle promotors Europe
Providing clear & educational information about healthy lifestyles to everybody in the community is the goal of the Healthy Lifestyle Promoters Europe pledge.
Organisation:

New Health Foundation
Country:
Start date:
End date:
Pillar:

Increased awareness for healthy lifestyles across all generations
Website:
E-mail: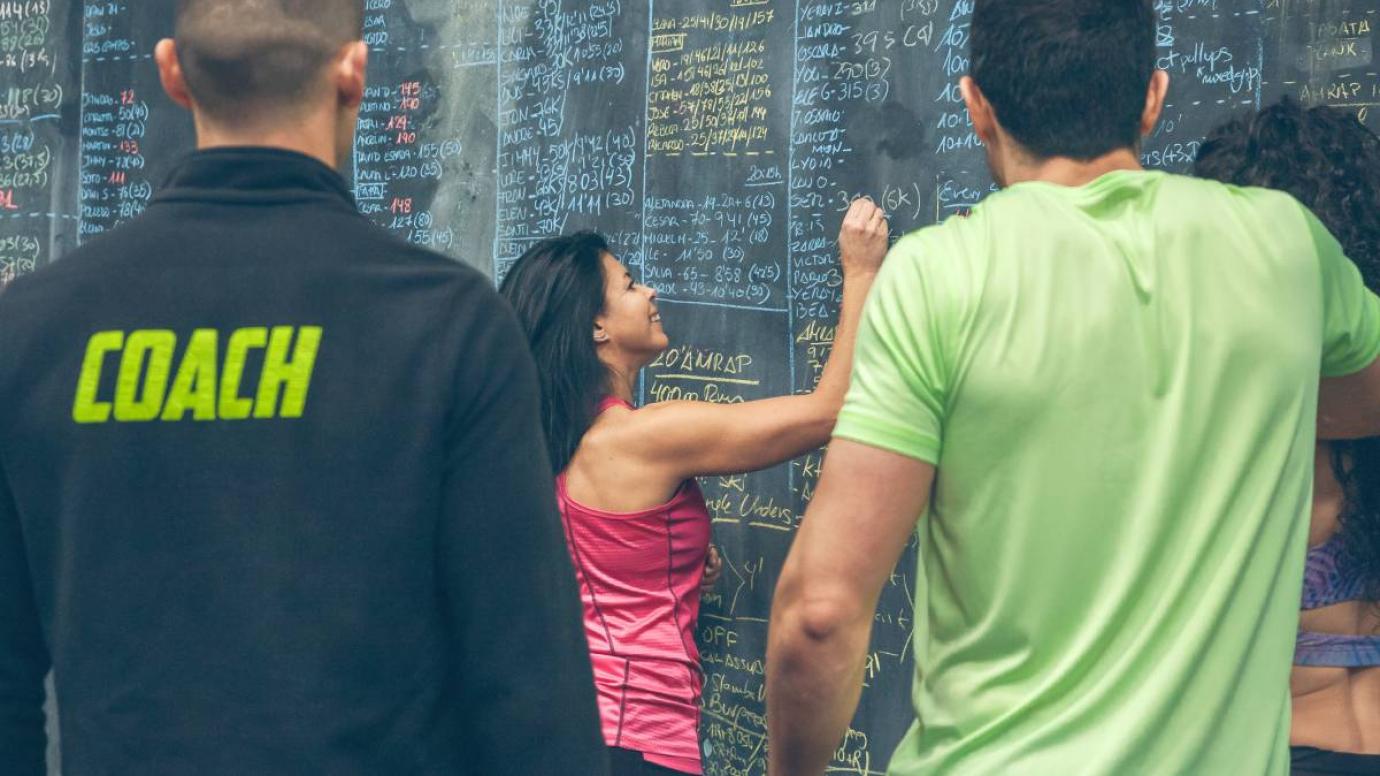 Description of pledge activities
We pledge to promote the New Health programme, Healthy Lifestyle Promoters Europe.
The aim is to provide easily available and understandable information about healthy lifestyles to
sports, healthcare and lifestyle professionals
volunteers
organisations
consumers
Educational standards
The Healthy Lifestyle Promoter course is provided in seven languages. It teaches knowledge and provides tools to improve physical activity, healthy eating, mental fitness and a healthy lifestyle.
Together with Europe Active, we have developed educational standards for
Healthy Lifestyle promoter (EQF2), a free consumer lifestyle platform
Healthy Lifestyle Promoter course and e-learning for professionals
We also pledge to conduct research on the role and impact Healthy Lifestyle Promoters have on behavioural change in the target groups.
Healthy Lifestyle Promoters
We will create and support a European network of Healthy Lifestyle promoters.
The Healthy Lifestyle promoter may be a sports professional, healthcare professional, a teacher, but also a community worker, member of a sporting organisation or volunteer.
New Health provides them with motivation and knowledge about healthy eating, sports and the risks of unhealthy living.
International guidelines
We will utilise the international guidelines for healthy living from the WHO together with the latest research on lifestyle medicine.
We will translate this information to a healthy living, easy-to-use e-learning and a knowledge centre.
This way, we hope to ensure that the knowledge of WHO and the Health Council about healthy exercise and healthy food is understood and applied.
Also, we intend that the knowledge about positive health and behavioural change will spread to neighbourhoods throughout Europe.
The program will be presented in
English
Dutch
Spanish
Slovak
Lithuanian
Portuguese
French