Published:
Modules in Physical Education Classes
The Ministry of Education, Science, Research and Sport will introduce a free of charge programme that connects sports federations and clubs with elementary schools, bringing new and innovative educational methods to physical education classes. 
Organisation:

Ministry of Education, Science, Research and Sport of the Slovak Republic
Country:
Start date:
End date:
Pillar:

Better access to sport, physical activity and healthy diets, with special focus on inclusion and non-discrimination to reach disadvantaged groups
Website:
E-mail: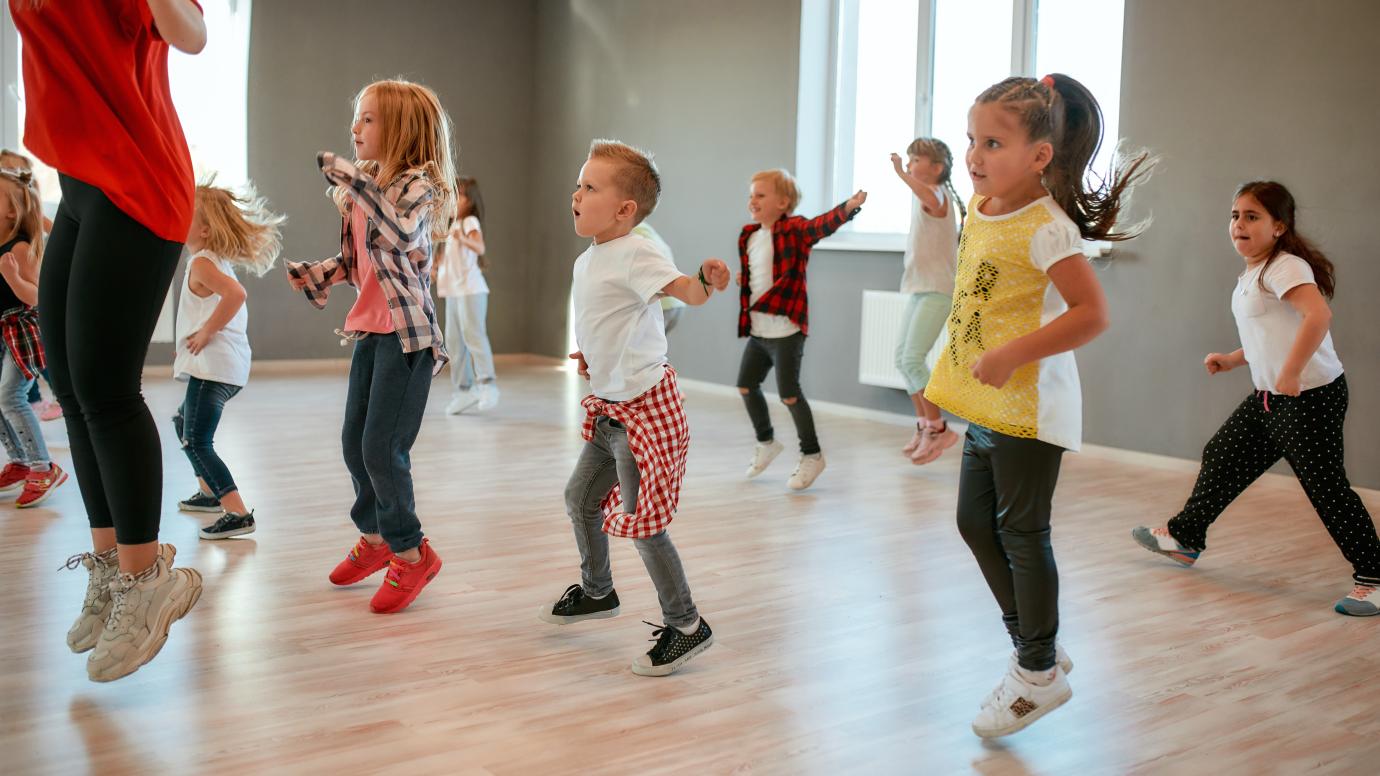 Description of pledge activities
The initiative aims to 
improve physical education for pupils aged 6-10 by linking school-based sport activities/programmes to sports federations, community sport clubs and organisations
build sustainable school hubs which inspire pupils to spend their free time in an active way
improve the quality of physical education at primary schools through innovative, inclusive and interesting educational methods and content
inspire and motivate teachers to become an active part of this process through new approaches and innovative methods, helping them to develop their teaching skills and career
For the next school year 17, sport federations and organisations will perform sport activities such as street dance, cheerleading, handball and karate, among others.
Expected measurable outcome
Number of participating schools, classes and students.
Number of providers.
New certified training programmes for teachers focused on innovative forms of physical education teaching.
Quality of physical education verified by public survey.
More attractive and interesting physical education classes for children.