Published:
Play Volleyball, grow with it
Involving local primary schools and their teachers
Organisation:

European Volleyball Confederation (CEV)
Country:
Start date:
End date:
Pillar:

Increased awareness for healthy lifestyles across all generations
Better access to sport, physical activity and healthy diets, with special focus on inclusion and non-discrimination to reach disadvantaged groups
Website: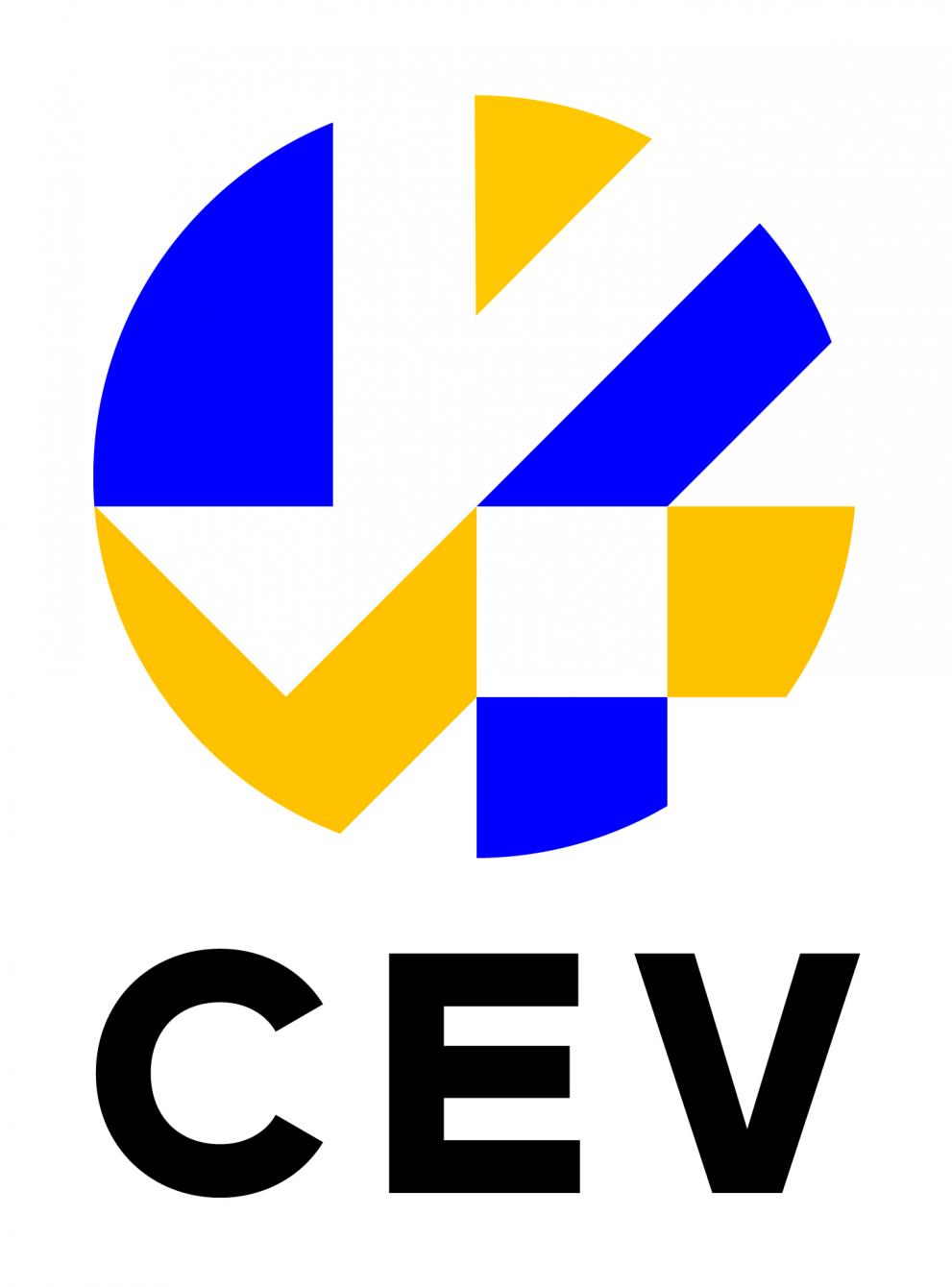 Description of pledge activities
The promotion of Volleyball at the grassroots level has become one of the priorities set by the CEV leadership and the implementation of a school project under the slogan 'Play Volleyball, grow with it' is pivotal to the achievement of this strategic goal.
CEV would like to incorporate the activities of the project, leveraging the existing network of partners by introducing the #HealthyLifestyle4All initiative into the annual calendar of activities.
Throughout the school year, the project partners are organizing activities within their local communities involving the local primary schools and their teachers. The activities are having promotional and educational character. Core activities are games and workshops. The focus of the activities goes on:
To provide coaches and teachers with the right tools and upscale their competences that are required to educate children to have active and healthy lifestyle.
To educate children on healthy lifestyle choices by discussing their habits, analysing their activities and their ways of transport
To help strengthen children's motor skills and social/psychological competencies by involving them in high-quality game-based training sessions
To educate children about the nutritional and health issues that they could face with an unhealthy lifestyle
The designed activities are taking place in various forms depending of the anticipated outcome
Outdoor and indoor activities (games, training sessions)
Workshops (coaches, teachers)
Group discussions (children, parents)
Expected measurable outcome
Each National Volleyball Federation partner in the project (at the moment 21) to involve minimum three Volleyball Clubs and each club to work with minimum three Primary Schools from their area.
Expected results:
21 National Volleyball Federations
63 Volleyball Clubs (63 coaches)
189 Primary Schools (378 teachers)