Published:
Support of Healthy Lifestyle among Children
The City of Presov will support healthy lifestyles for children through events focusing on food education and sport. 
Organisation:

City of Prešov
Country:
Start date:
End date:
Pillar:

Increased awareness for healthy lifestyles across all generations
Website:
E-mail: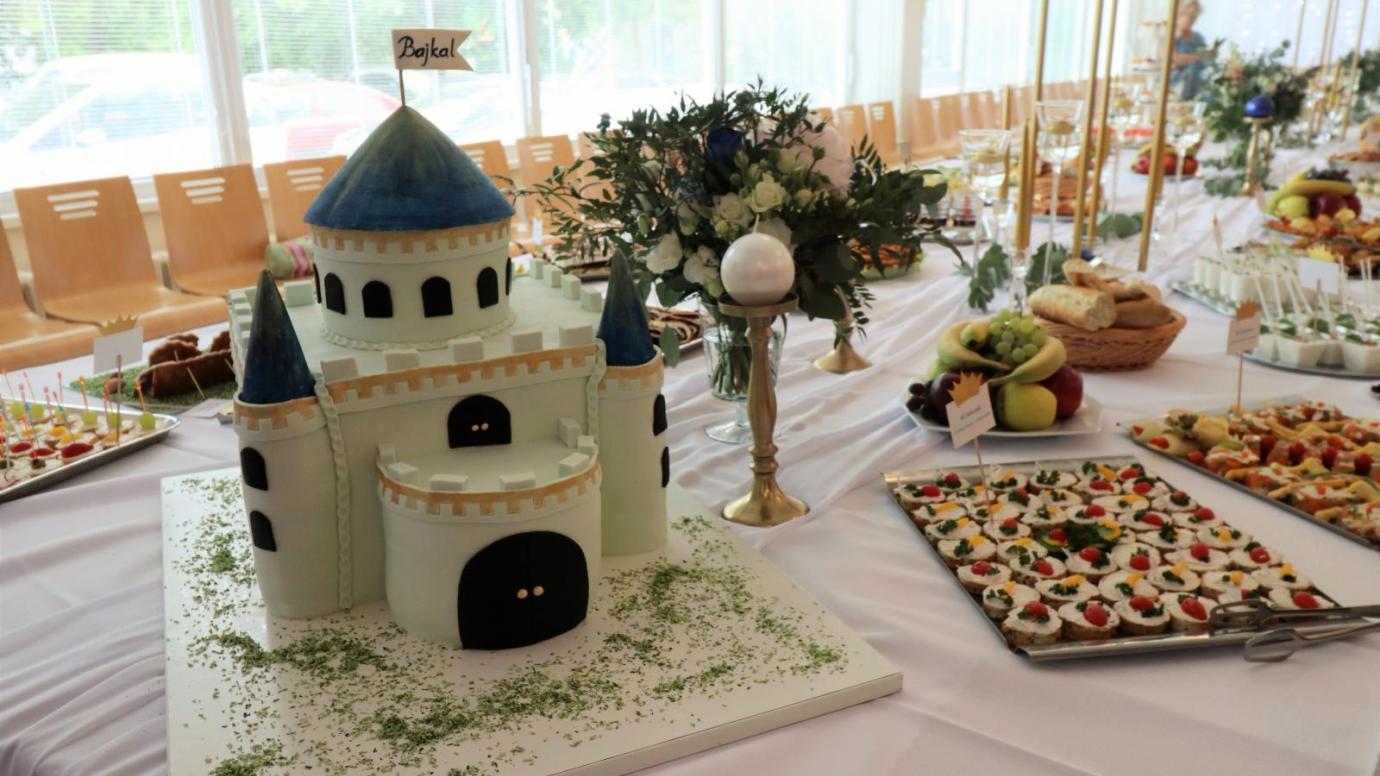 Description of pledge activities
The City of Presov will hold 2 actions focused on children -young people were especially affected during the pandemic.
1. Raise awareness of healthy nutrition and lifestyle in elementary schools
 Two large-scale events are taking place in 2023.
International Milk Day. The event aims to emphasise the nutritional benefits of milk and other dairy products, promoting their daily consumption among students at elementary schools and adults. Several build-up events will take place in the weeks leading up to the main event on 16 May 2023, where dishes containing dairy products will be on offer.
World Food Day. This event will take place on 18 October 2023 (with a theme to be defined). University students will prepare educational activities, including a tasting of healthy products related to the topic of the year.    
2. Increase and promote healthy lifestyles by supporting the Wannado Sports Festival
The aim is to encourage children to get back to playing sports, since many had to cut their activities during the pandemic. 
The City of Presov will also support the Wannado Sport Festival to allow sport clubs to present their activities and to attract new members.
Expected measurable outcome
Results of a survey on theoretical knowledge of healthy food, filled in by the students during the Milk Day and the Healthy Food Day. 
Increased interest in healthy food among children. 
Number of new registrations to sport clubs after the Wannado Sports Festival.