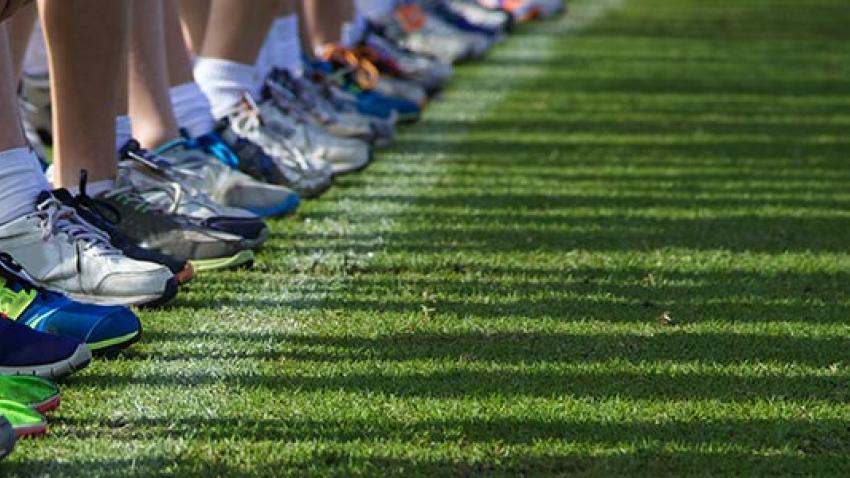 EU sport initiatives
The Commission supports sport through dialogue, programme funding and progressive policies designed to improve access to activity, harness sport economy and maintain sport integrity.
Events
The European Week of Sport aims to promote sport and physical activity across Europe, and takes place every year from 23 to 30 September.
This years event
Event to support and of expand sporting activities and programmes across Europe.
What does the forum do
The day provides advice, guidance and updates on policy, as well as practical information.
Details of the last meeting
Iinitiatives
The main goal is to raise awareness on the role of sport and physical activity in the context of regional and local development.
Full details of SHARE
Due to be launch in September 2021, HealthyLifestyle4All (HL4A) initiative is designed to link sport and active lifestyles with health, food and other policies.
Campaign details so far
Awards
There are three #BeActive awards, they are for Education, Workplace and Local Hero
How to apply and who won
The #Beinclusive awards are a celebration of European diversity and equality through sport activities and projects across the EU.
Who will win this year