The #BeActive awards were created to support projects and individuals that are dedicated to promoting sport and physical activity across Europe.
The awards have 4 categories 
#BeActive Education Award
This award aims to demonstrate how education can encourage kids to #BeActive outside the typical sport/physical activity taking place in their normal school day. This may include additional activities, scheduling days outside of class that focus on sport, after-school activities and other creative solutions that build an active education environment.
#BeActive Workplace Award
This award celebrates exemplary activities in the workplace that encourage employees to #BeActive. This may include setting up a staff taskforce responsible for promoting physical activity, provision of showers for cycling/running commuters, standing meetings, lunchtime walks and other creative solutions to form an active working environment.
#BeActive Local Hero Award
This award honours individual achievement in motivating others to #BeActive. The award recognises individuals who have worked consistently to promote participation in sport and/or physical activity in their local community.
#BeActive Across Generation Award (NEW)
This award honours projects promoting inter-generational sport, celebrating the fact that everyone can benefit from activities that improve health and well-being. Projects may include promoting activities for, raising awareness among or easing access to physical activities for all generations.
2021 #BeActive Awards Ceremony – Highlights
And the #BeActive Awards 2021 winners are ...
The 2021 #BeActive winners were announced by Commissioner Mariya Gabriel during the #BeActive awards commemoration held in Brussels on November 29th, 2021.
Congratulations to all the participants and finalists in the 2021 #BeActive Awards.
Education: TSV Neuried e.V. (Germany)
Workplace: iData Kft (Hungary)
Local Hero: Alo Looke (Estonia)
Related news items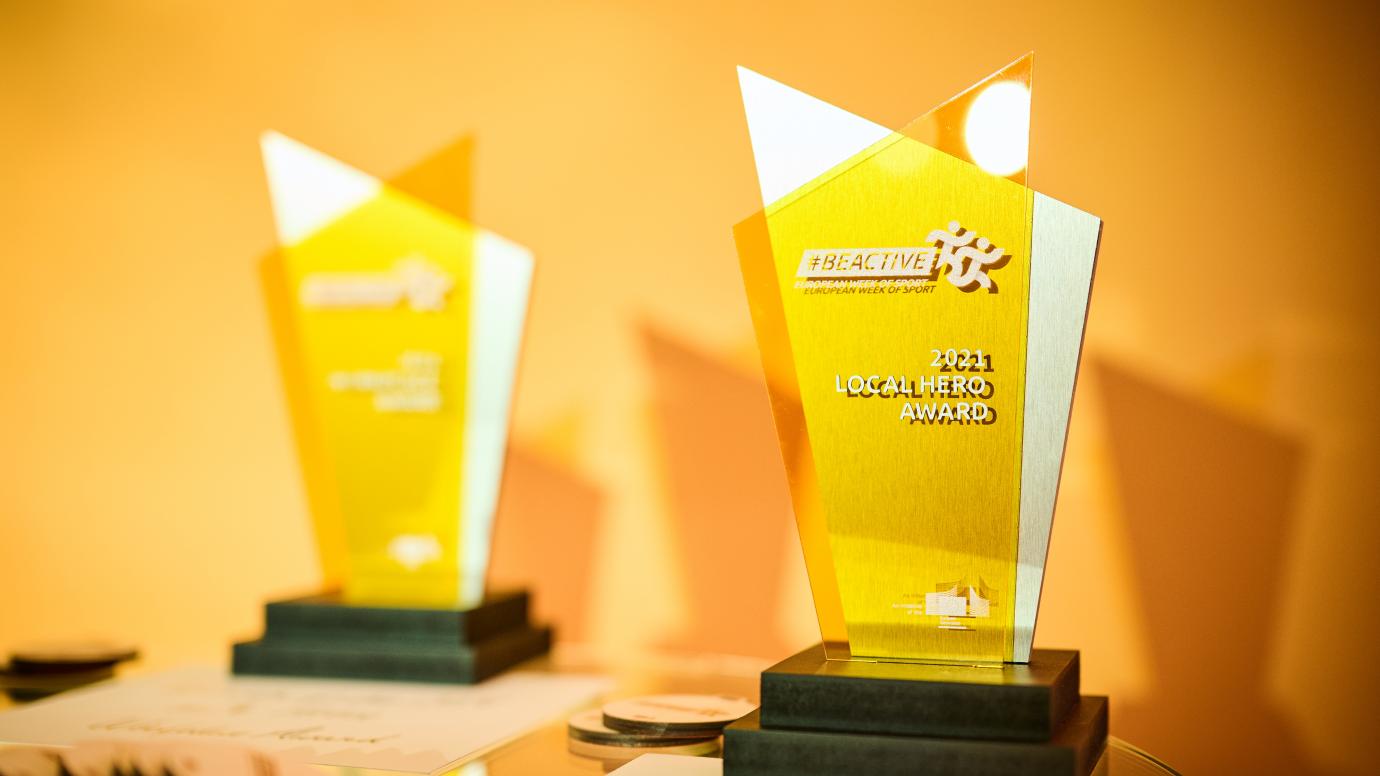 Nominations for #BeActive Awards 2022 now open
Recognition for those who are dedicated to the promotion of sport and physical activity.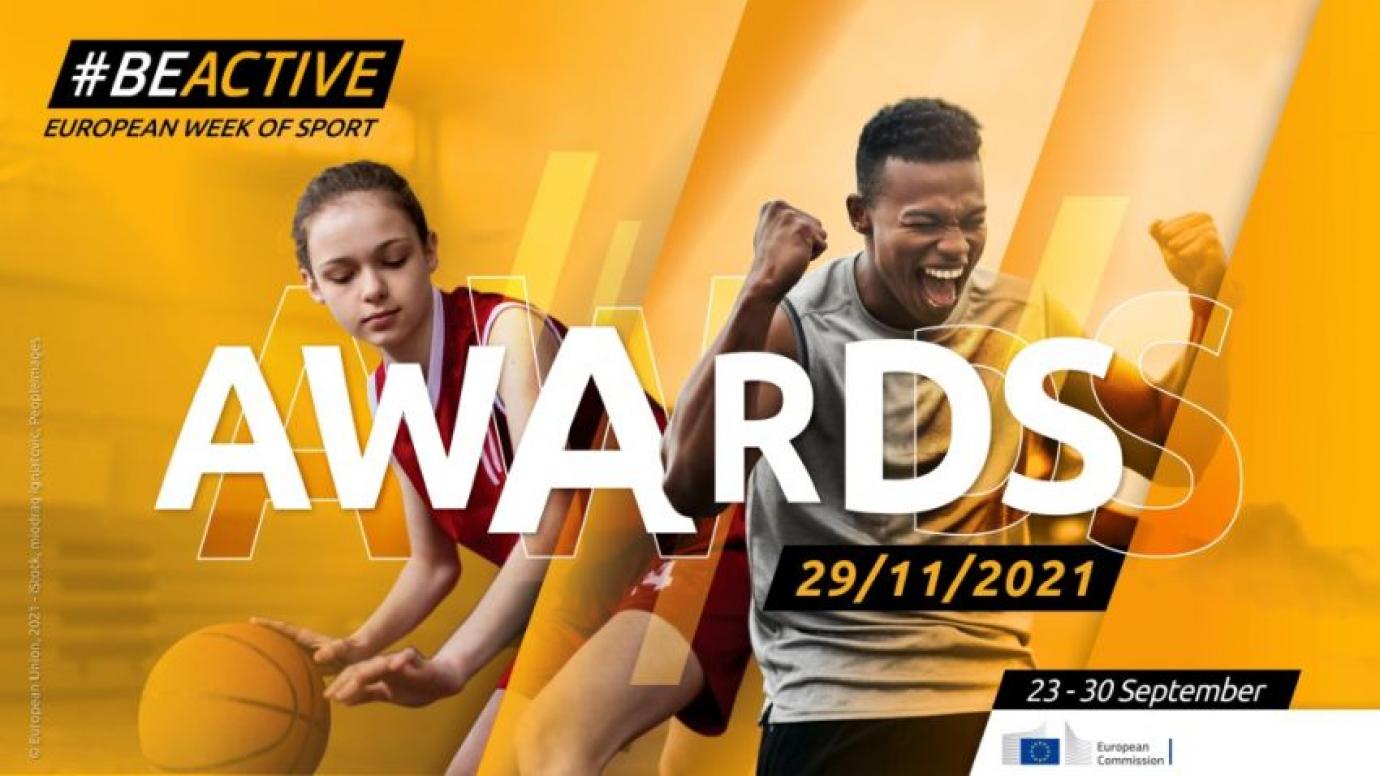 2021 #BeActive Awards finalists announced
With no less than 76 projects submitted to the competition, a dedicated High Level Jury evaluated the projects in order to select the best.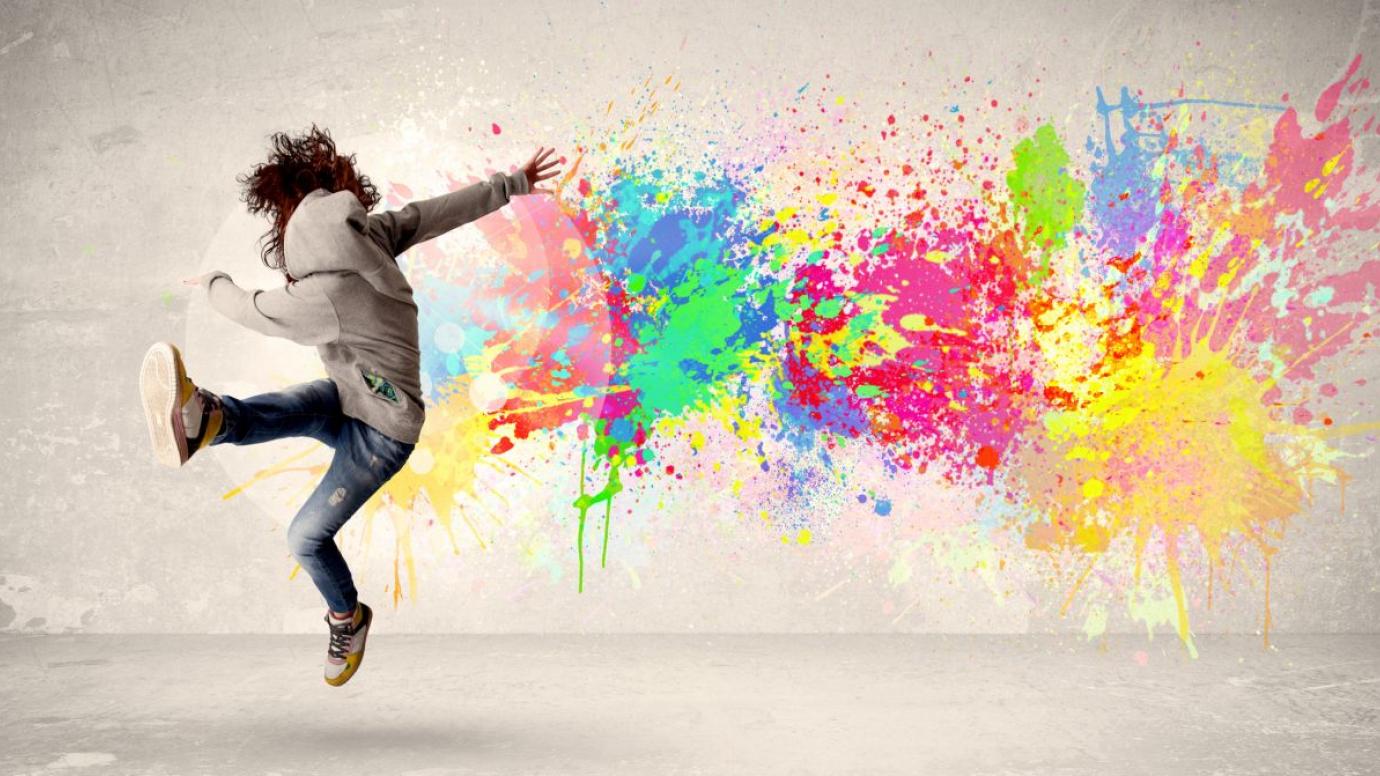 Bulgaria to target youth with #BeActive sports village in Sofia
Bulgaria leads their European Week of Sport campaign with positive messaging and a #BeActive sports village.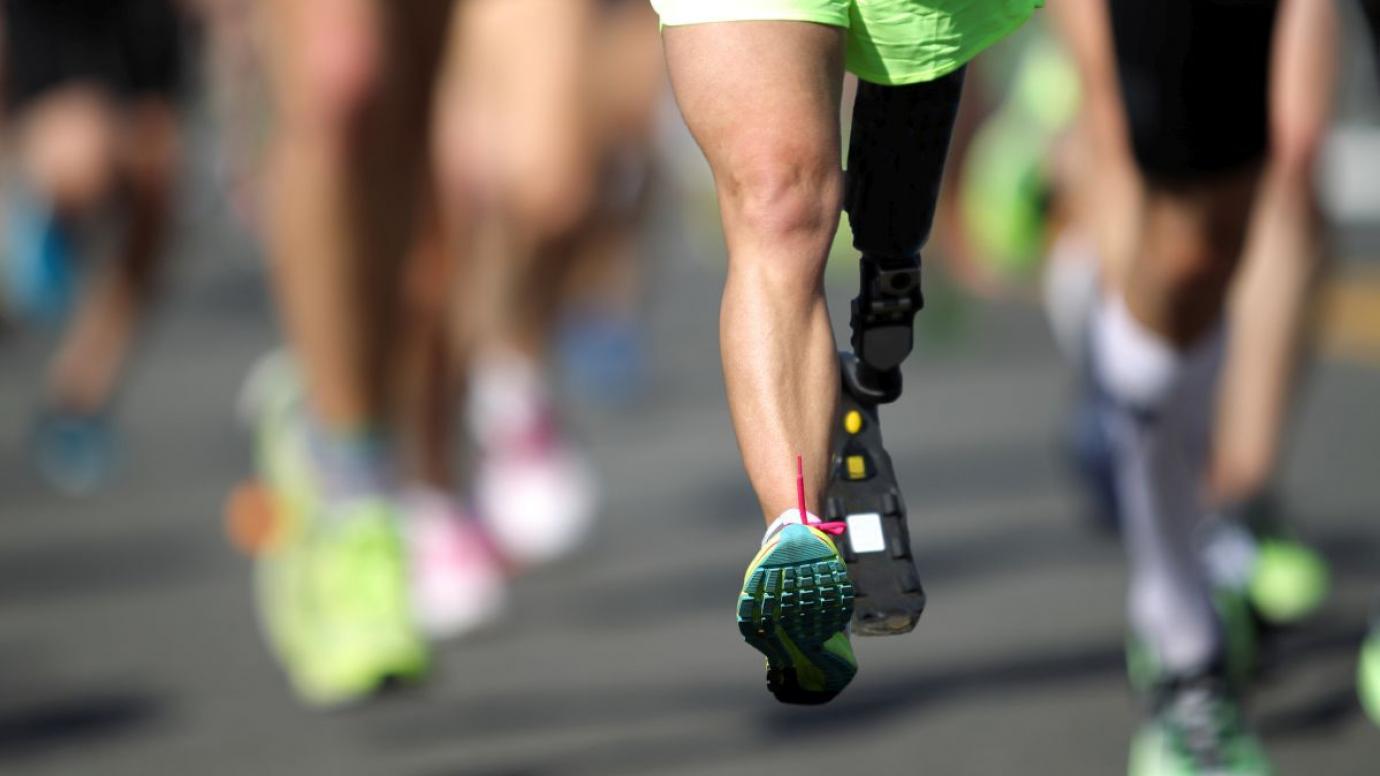 European Week of Sport Running for Diversity hybrid challenge
European Week of Sport partner organisation, European Federation for Company Sport is preparing the Run for Diversity for 2021's event.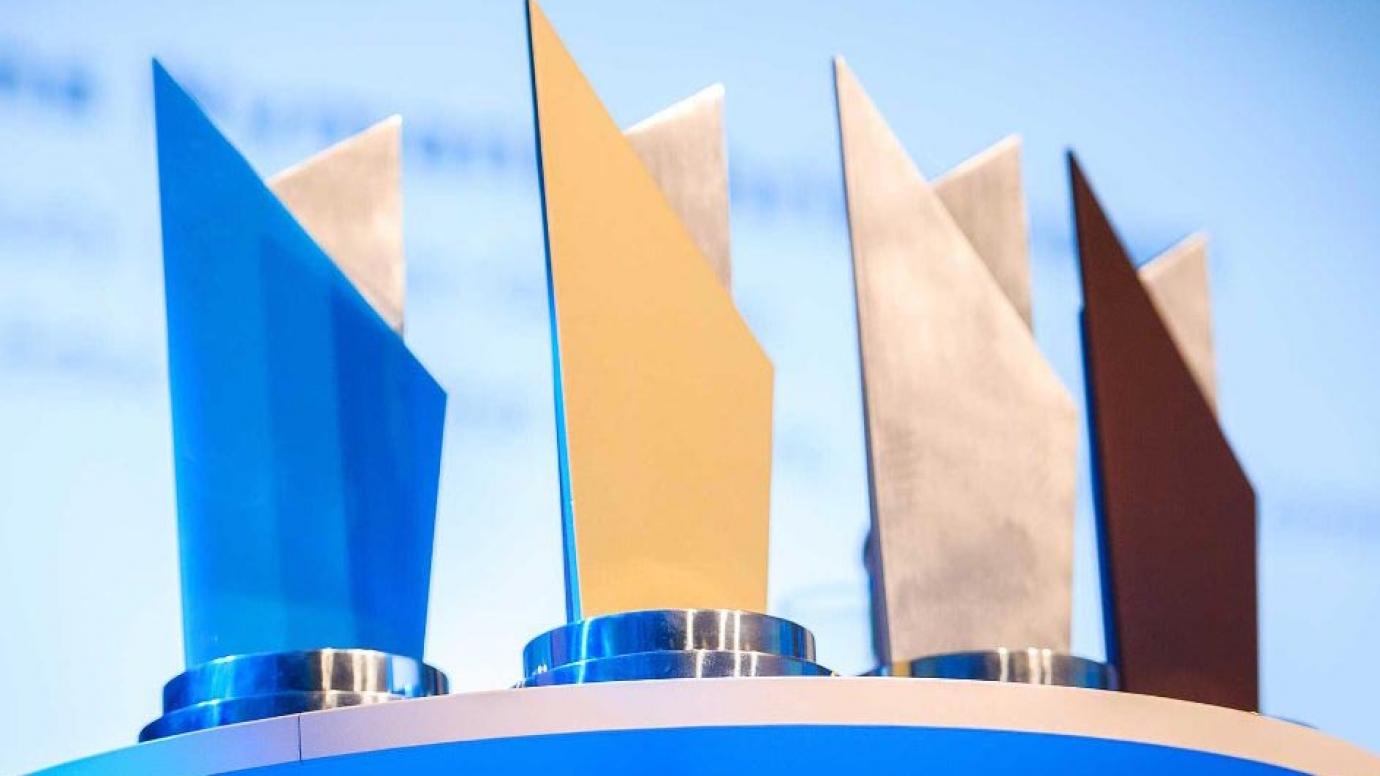 Nominations for #BeActive Awards 2021 now open
Recognition for those who are dedicated to the promotion of sport and physical activity.