2021 #BeActive Awards finalists announced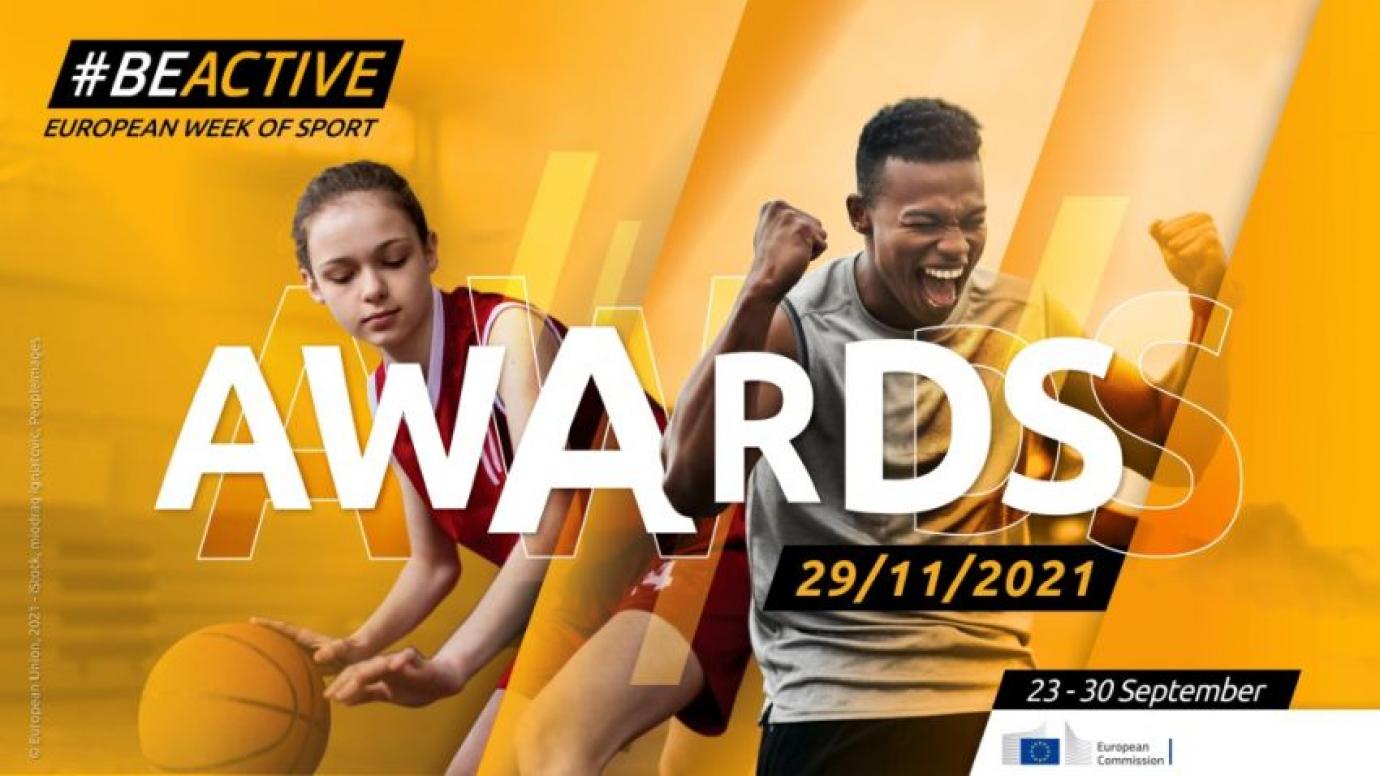 The finalists have been chosen for the seventh edition of the #BeActive Awards Final, which will take place in Brussels on 29 November 2021.
With no less than 76 projects submitted to the competition, a dedicated High Level Jury evaluated the projects in order to select the best.
Nine finalists have been announced to compete for the grand prize in each category. Each finalist will receive €2 500, while each of the three first-place winners will receive €10 000.
Commissioner Gabriel will award the winners for each of the prize categories
Education
Workplace
Local Hero
Nominees for #BeActive Awards
 Education
TSV Neuried e.V. (Germany)
Dansk Boldspil-Union (Denmark)
II. Gimnazija (Croatia)
Workplace
Volvo Car Gent (Belgium)
iData Kft (Hungary)
Servico Intermunicipalizado de Gestao de Residuos do Grande Porto (Portugal)
Local Hero
Alo Looke (Estonia)
Nagin Ravand (Denmark)
Veroljub Zmijanac (Serbia)
Congratulations to all the projects involved!
To learn more about the Awards, follow the link to the 2021 #BeActive Awards' page.