The European Week of Sport is back!
The new #BeActive campaign is ready to start and the European Week of Sport 2023 is coming soon! Save the date: 23-30 September.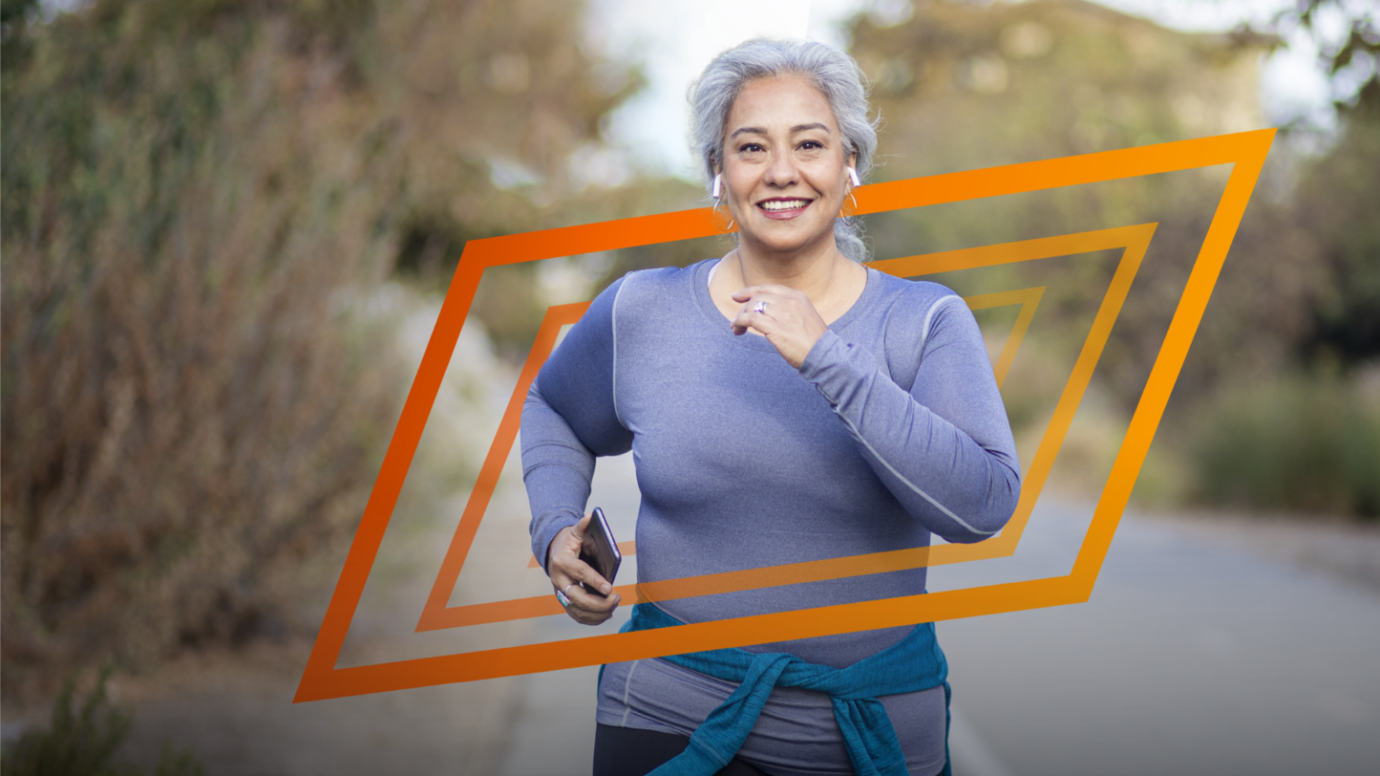 #BeActive, the EU campaign that promotes an active and healthy lifestyle in Europe and beyond, is back in its 9th edition.
Sport in any form, at all ages and for everybody: this is the message of #BeActive, for healthier citizens and happier people.
Throwing back at the huge success of last year's edition, we look forward to what the 2023 European Week of Sport holds for us: events in 40 countries, activities of many kinds, such as contests and challenges, but most of all, millions of people getting together and having fun thanks to sport.
Involvement, inclusion and innovation
The upcoming edition is going to be very special: all the initiatives will be focused on 3 important pillars of sport, which also reflect the contemporary changes and the directions our societies are going towards.
We call them the 3Is: involvement, inclusion, and innovation.
Stay tuned!
Eager to know more about the topics of this year's European Week of Sport?
Stay tuned here on the official website and on our Facebook, Instagram, and Twitter accounts because more information is going to come soon!
In the meantime, we have started the warm-up, and you?