Facts and figures about the #BeActive 2022 campaign
As 2022 is coming to an end, it is time for us to reflect on the #BeActive 2022 campaign and share our key facts and figures.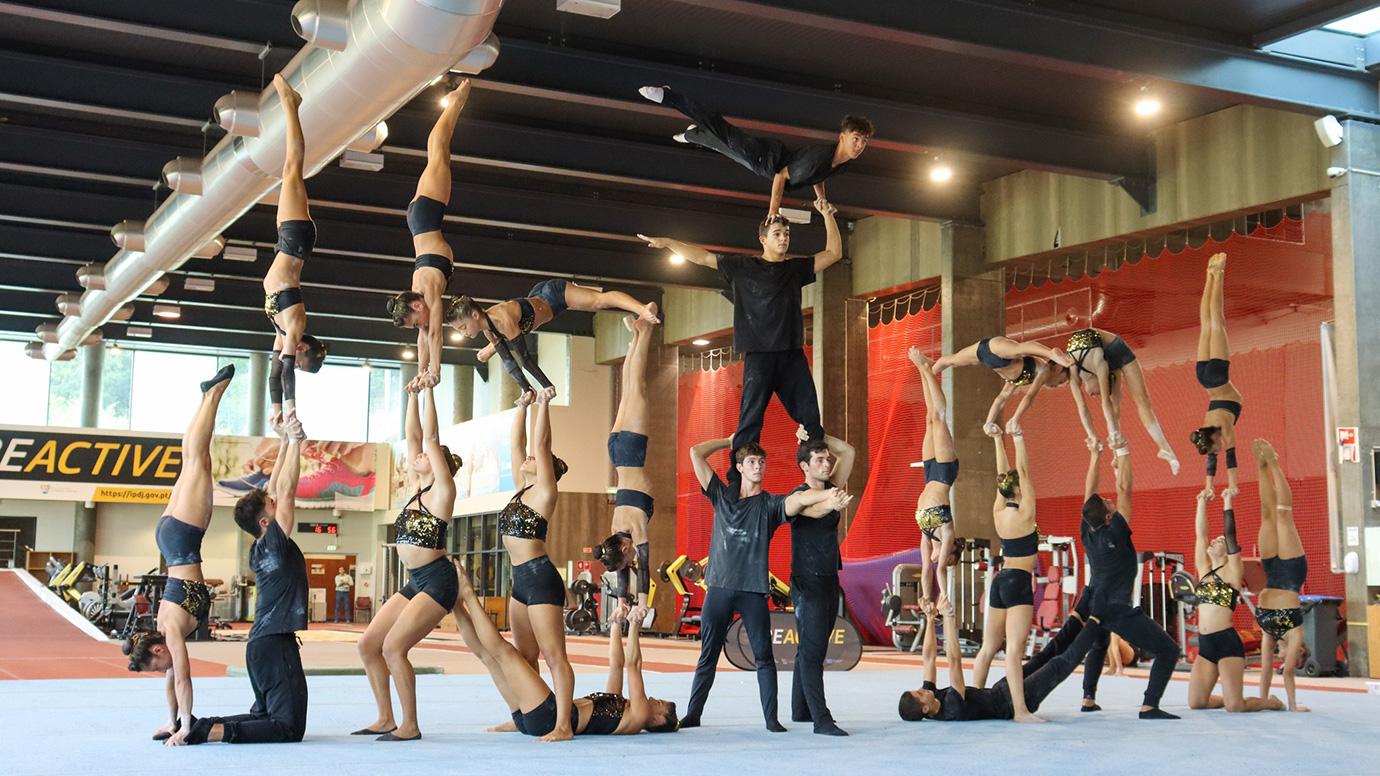 Events all over Europe and beyond
This eighth edition of the European Week of Sport saw many fun, creative and inclusive events happening all over Europe and beyond
Our National Coordinating Bodies (NCBs) and Partners were on top this year; they organised 32 869 events in 40 countries and regions, accumulating almost 13.2 million participants!
The variety of events organised during the month of September is impressive, including for instance
All these events showed us all the many different ways we can come together and spread the #BeActive messages effectively.
From offline to online
Most of the events organised by our NCBs and Partners were widely discussed online, showing impressive results.
The #BeActive hashtag was mentioned 27 200 times between mid-August and beginning of December, with a peak of 93 000 total mentions during the Week.