The initiative encourages European citizens to "#BeActive", not only during the Week, but to stay fit all year long.
Sport and physical activity contribute to our physical and mental wellbeing. The lack of physical activity not only has a negative impact on society and people's health, but also results in economic costs. In addition, sport has the potential to strengthen messages of tolerance and reinforce citizenship throughout Europe. Promoting the role of sport as a means of social inclusion will help address ongoing challenges in European society.
Despite the growing body of research highlighting the importance of sport in maintaining our wellbeing as well as building an inclusive and economically vibrant society, levels of physical activity are currently stagnating, and even declining, in some Member States. The European Week of Sport aims to respond to this challenge.
How the Week meets these challenges
The European Week of Sport promotes participation in sport and physical activity, and aims to raise awareness about the numerous benefits of both. The Week is for everyone – regardless of age, background or fitness level – and helps individuals, public authorities, the sport movement, civil society organisations and the private sector collaborate in the field of sport.
This Commission-led initiative is largely decentralised, taking place across Europe. The Week involves close collaboration with the national coordinators and many different partners who are firmly committed to supporting its goals. The initiative structures a wide range of activities – at European, national, regional and local levels – around the themes of
education
workplace
outdoors
sport clubs and
fitness centres
The Week has expanded beyond its European beginnings, as countries and regions from the Western Balkans and Eastern Partnerships have now joined the initiative.
Related news items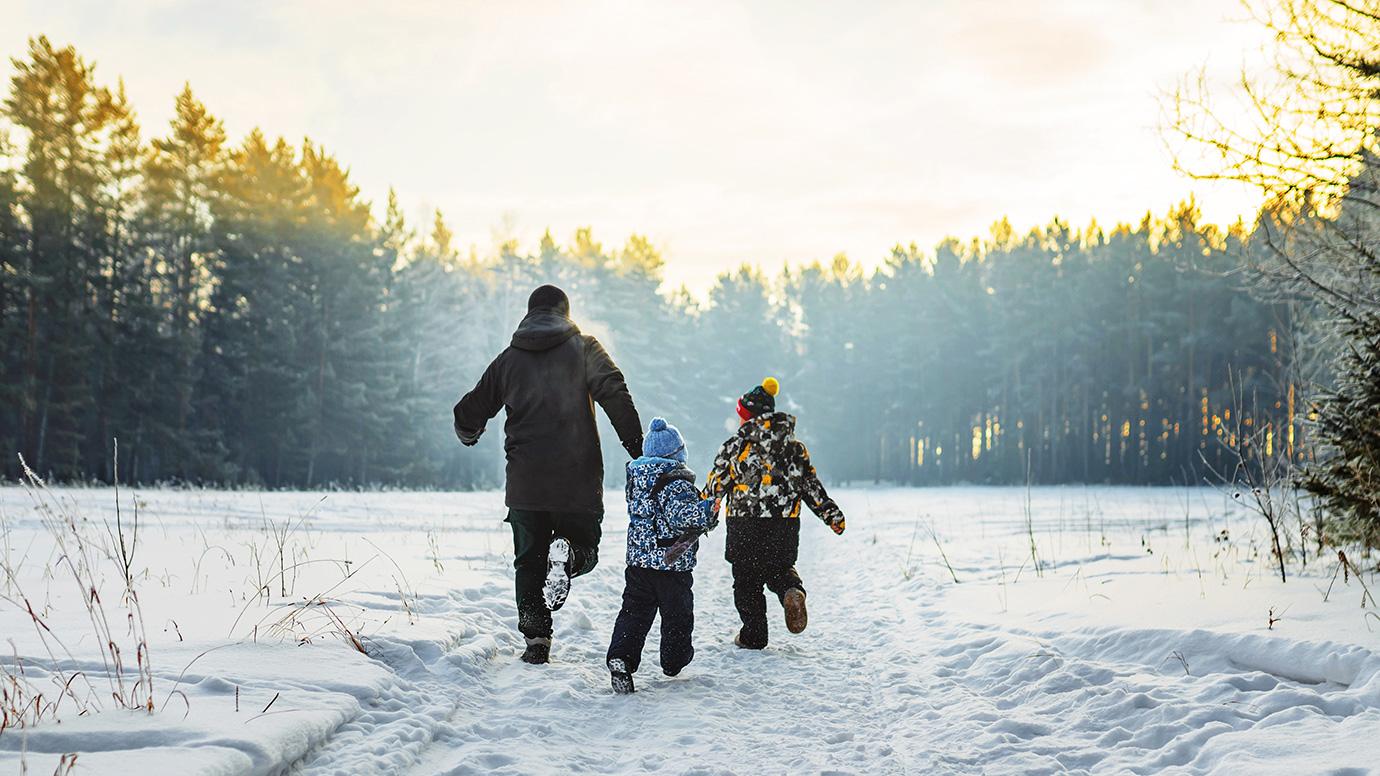 How to #BeActive in the winter
Wintertime is a time for family get-togethers and Christmas magic, but lack of daylight can be challenging and lead to "winter depression", which is why we need to stay active.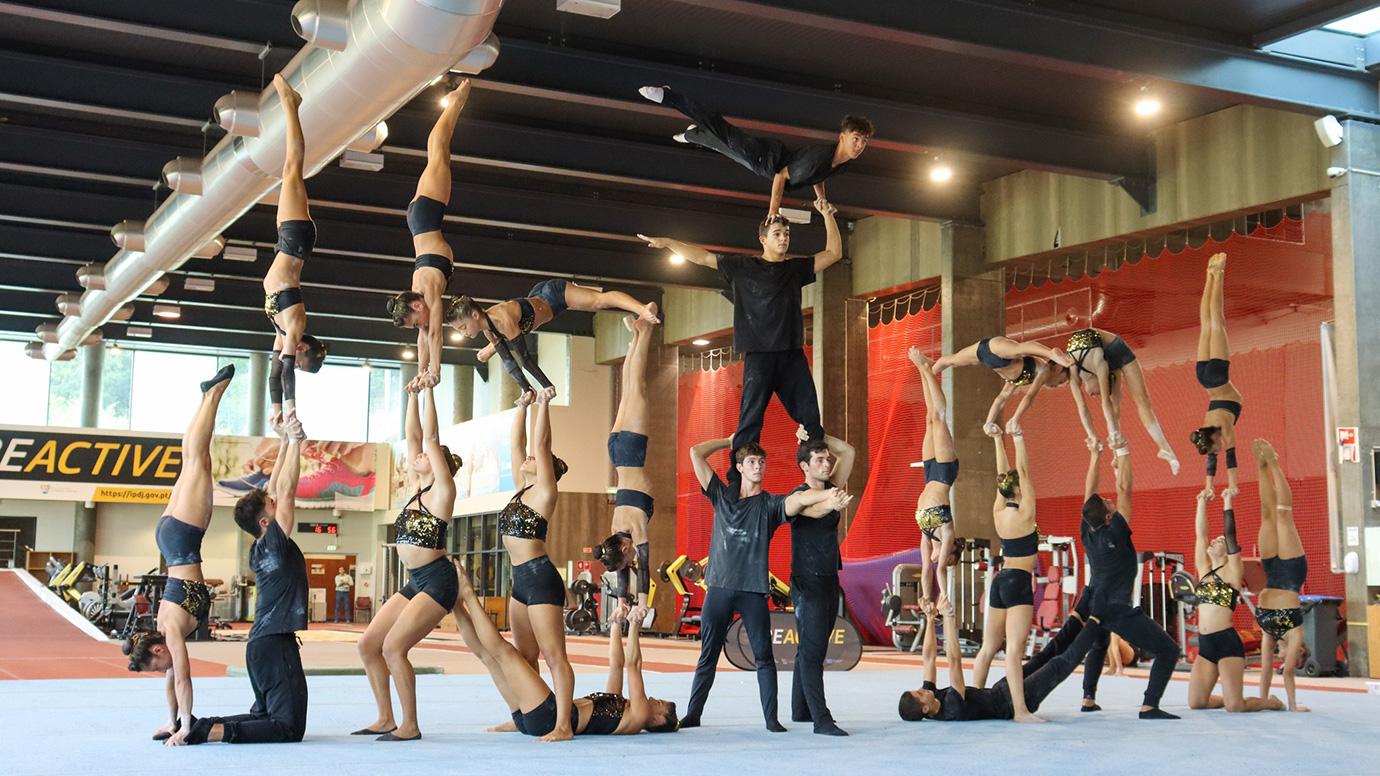 Facts and figures about the #BeActive 2022 campaign
As 2022 is coming to an end, it is time for us to reflect on the #BeActive 2022 campaign and share our key facts and figures.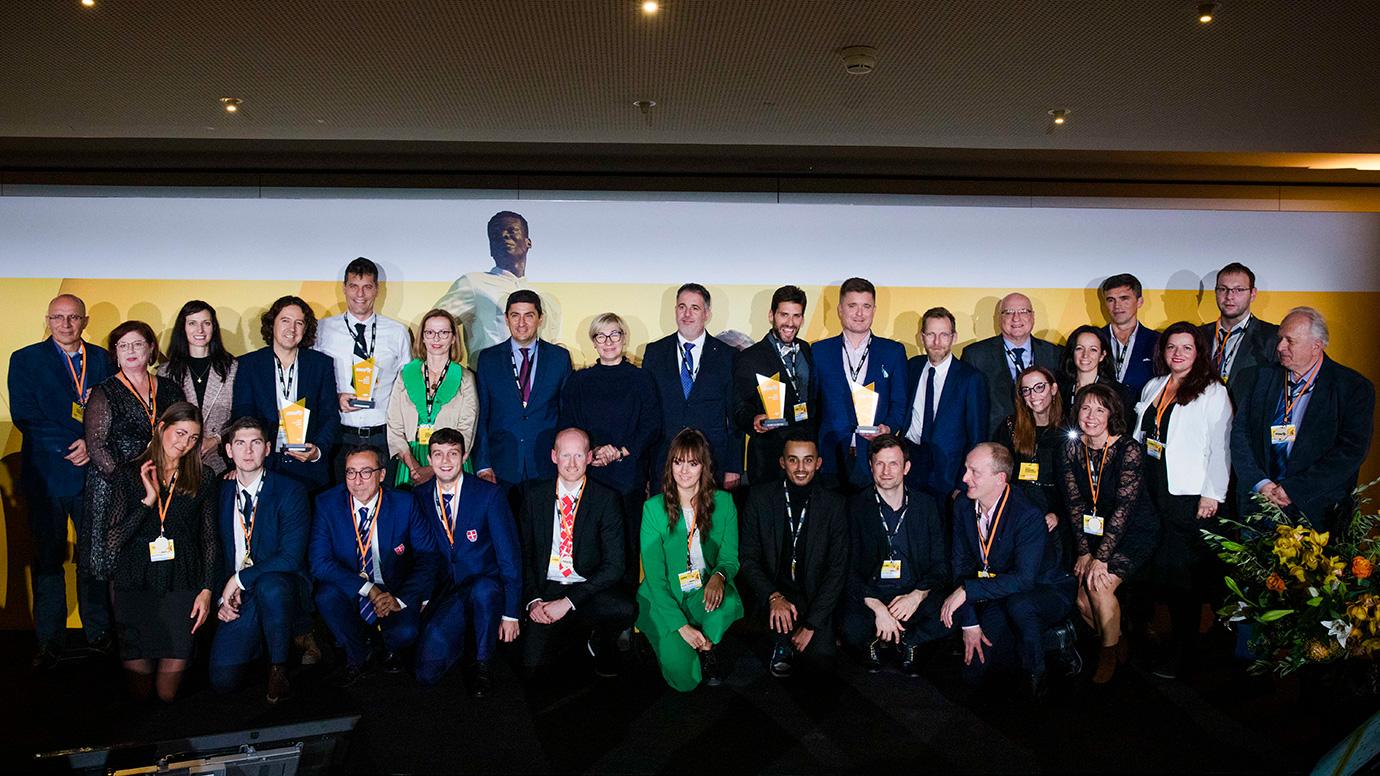 #BeActive Awards 2022: and the winners are…
Commissioner Mariya Gabriel has announced the winners of the #BeActive Awards 2022 at the annual gala in Brussels on 28 November 2022.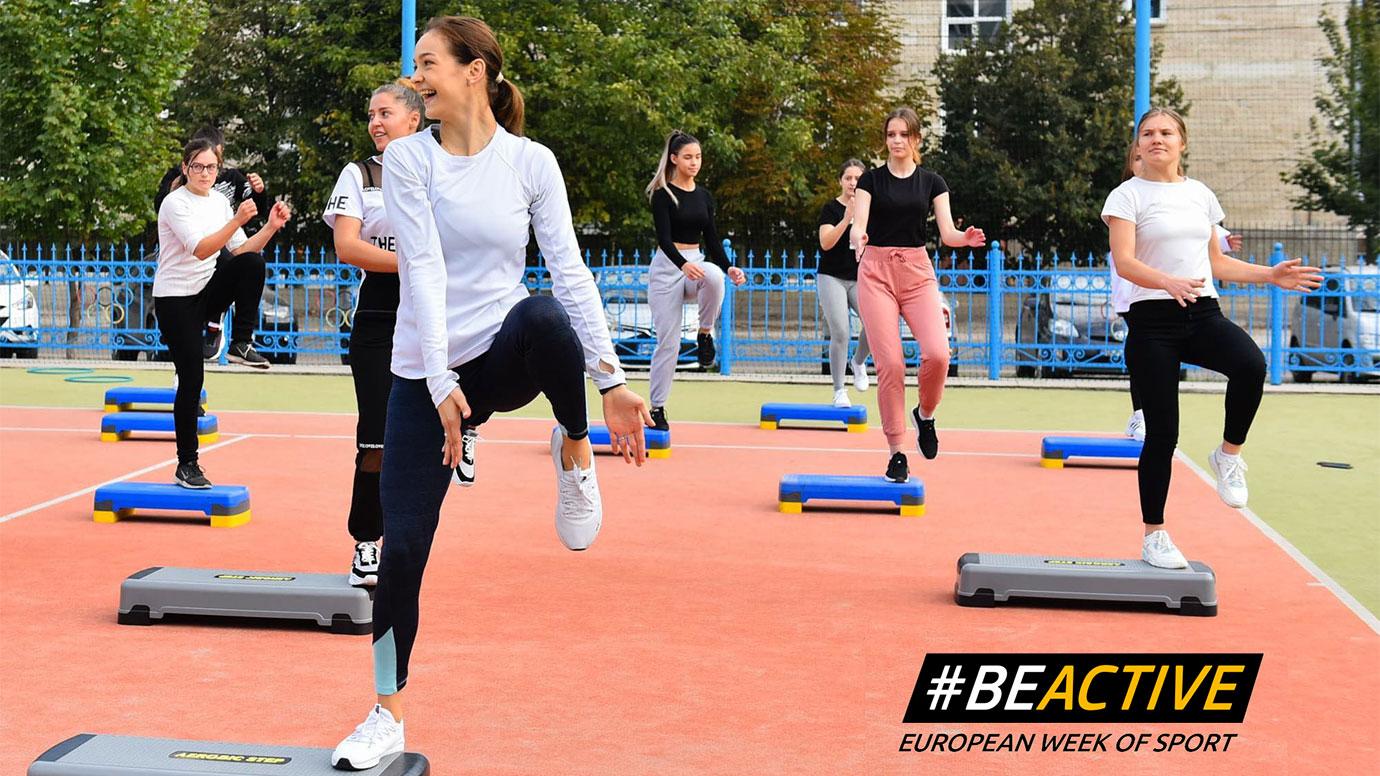 The European Week of Sport in Moldova – an example of good communication
The European Week of Sport 2022 brought to light outstanding efforts to promote the #BeActive campaign in all corners of the world. The Republic of Moldova was among the best examples.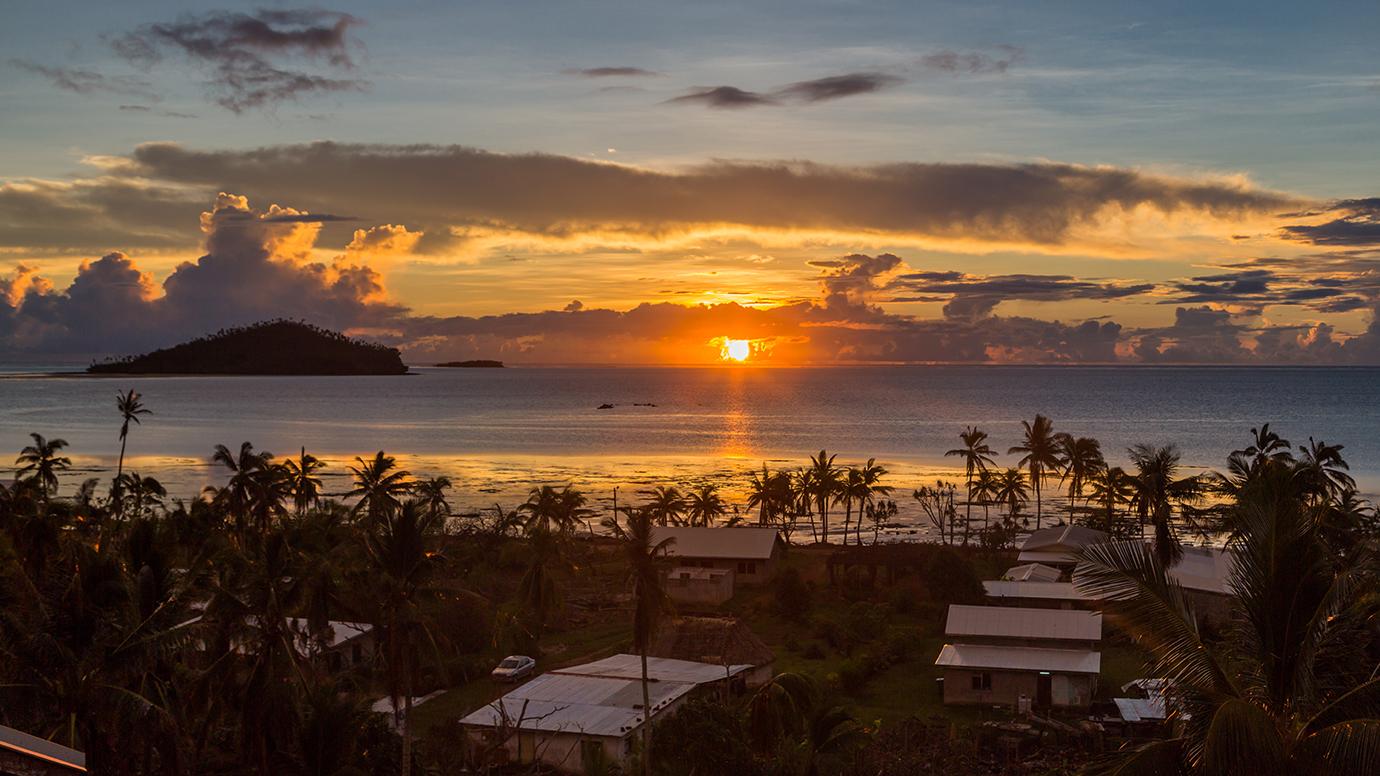 #BeActive in Wallis and Futuna!
The French Overseas Collectivity of Wallis and Futuna has mobilised for the third consecutive year to organise the European Week of Sport.