The EC and EACEA provide advice, guidance and updates on policy, as well as practical information – such as submission and selection procedures, highlighting best practices and common mistakes to be avoided. The event provides a collaborative, energetic forum for generating bespoke ideas that could advance the Erasmus+ sport programme. It also represents a unique opportunity for participants to network, to find partners from across programme countries and to work directly with project officers from the EACEA and EC.
Related news items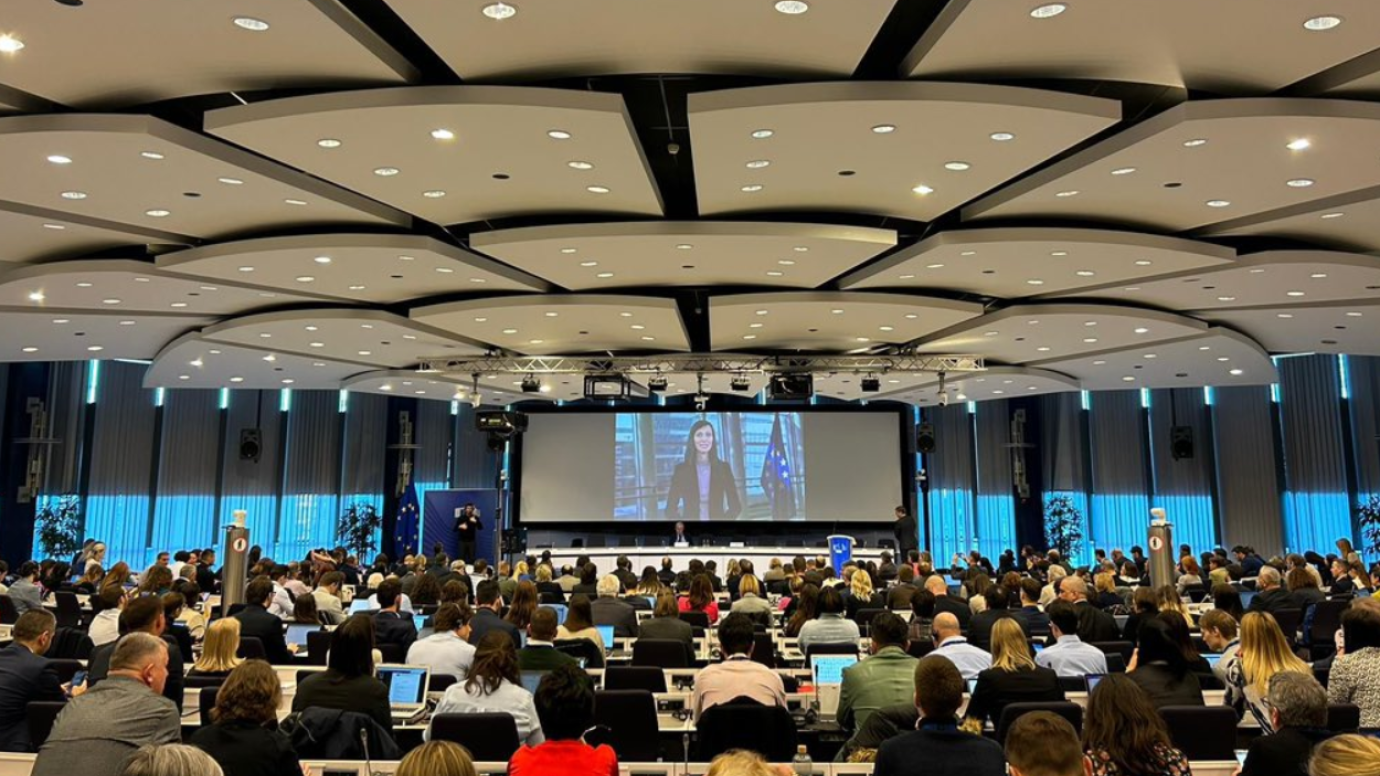 Joining the Erasmus+ Sport programme in 2023 – a round up of the latest info day
Catch up on the 10th edition of the Erasmus+ Sport Info Day, and get resources to help you in your future applications for Erasmus+ sport funding.
New Erasmus+ mobility action for sport coaches launched
Erasmus+ supports professional development of coaches and other sport staff. This action enables staff of sport organisations, primarily in grassroots sports, to improve their competences and qualifications, and acquire new skills, by spending a period of time abroad. Staff in non-grassroots sport can also benefit provided that their participation can benefit grassroots sport.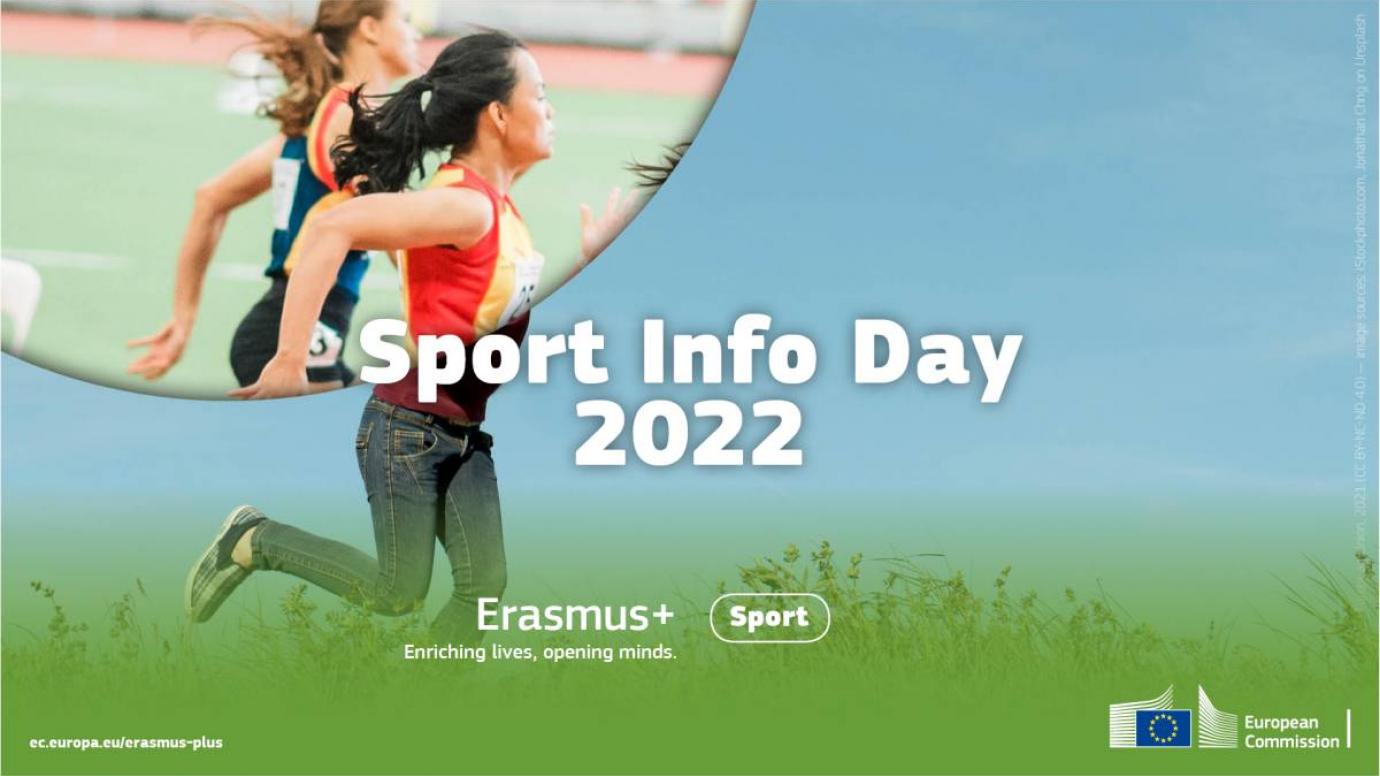 Erasmus + Sport Info Day announced for late January 2022
The annual E+ Sports Info Day takes place online on 31 January and 1 February 2022.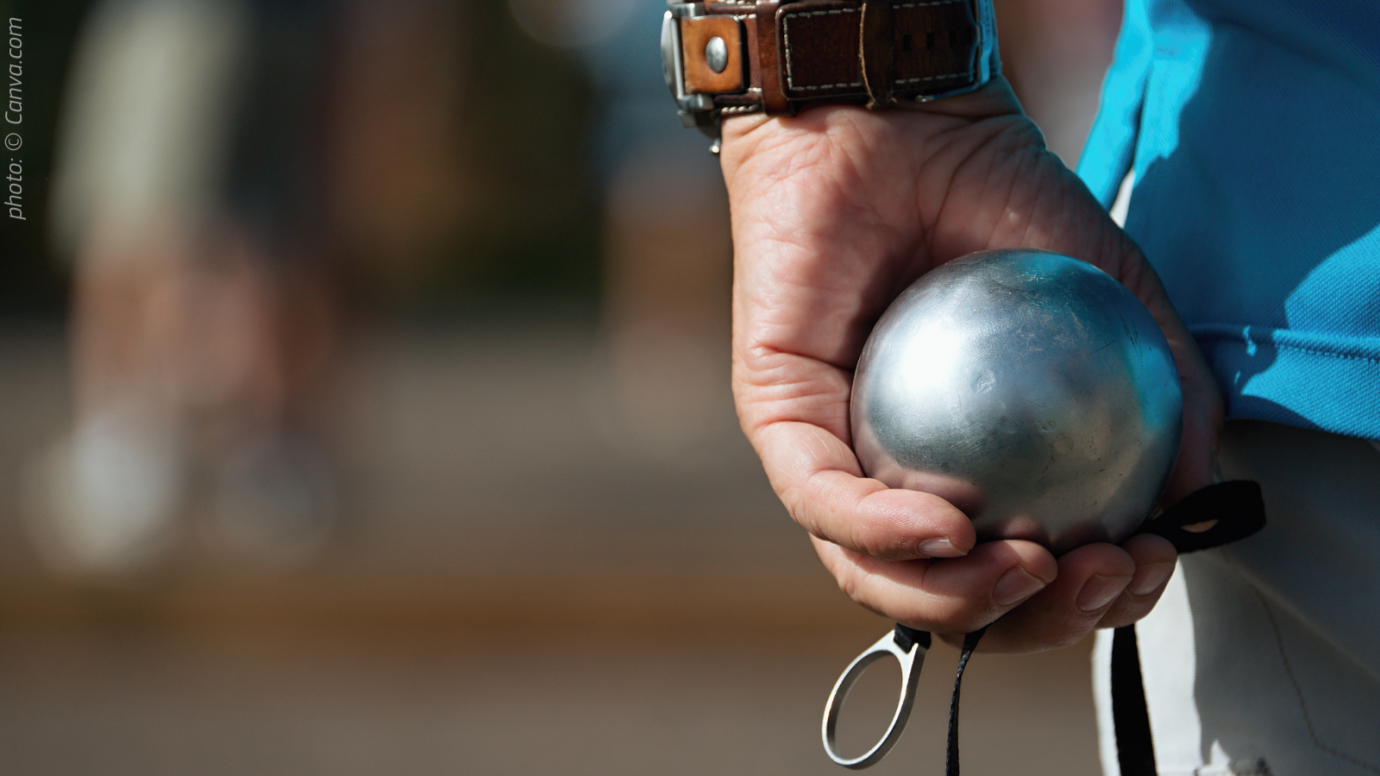 Meeting hears of challenges and opportunities for TSG under new Erasmus+
Commission sees promoting Traditional Sports and Games as a high priority.
Sport Info Day 2021: event on 23-24 March
Record attendance at Erasmus + online-information event hears of new features.