This European Commission-led initiative supports a yearly event – allowing representatives from public policy, EU institutional, private enterprise, educational and other experts from across the field of sport to discuss challenges, opportunities and the future of Sport in the EU.
The EU Sport Forum is the main platform for structured dialogue between the European Commission and sport stakeholders. The Forum's main objective is to take stock of progress achieved in implementing the EU agenda for sport, and to seek stakeholders' views on current and planned/possible future activities. Collaboration takes place via high-level group discussions and panels, exploring themes such as anti-doping, corruption, discrimination, mobility and many others.
The Forum is a critical initiative for experts seeking to meet the challenges facing the world of sport. Leaders in this field can therefore expect a greater understanding of how sport is adapting to issues of economy, scale and innovation in the EU and beyond.
Related news items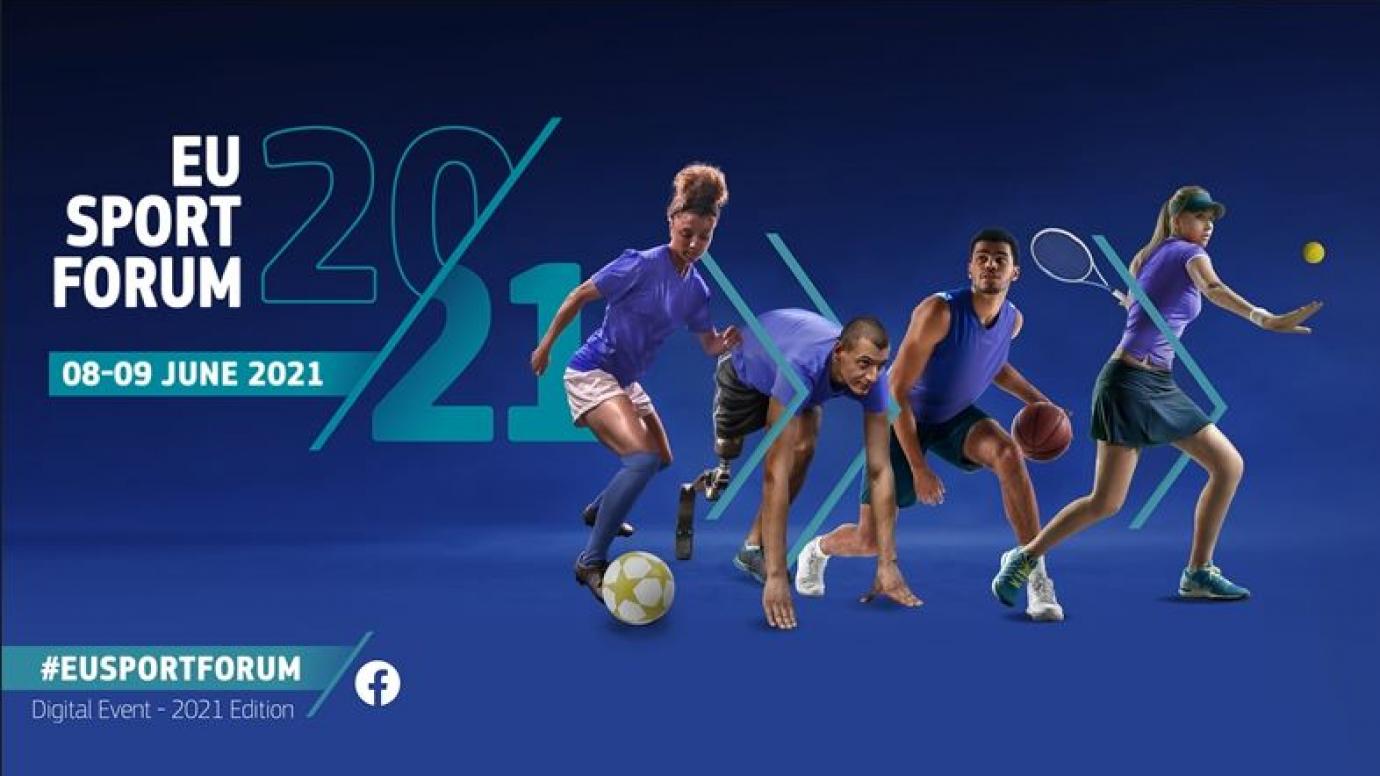 Resilient and sustainable sport theme of EU Sport Forum 2021, June 8-9
The annual EU Sport Forum united representatives of the sports movement in an online event on 8-9 June 2021.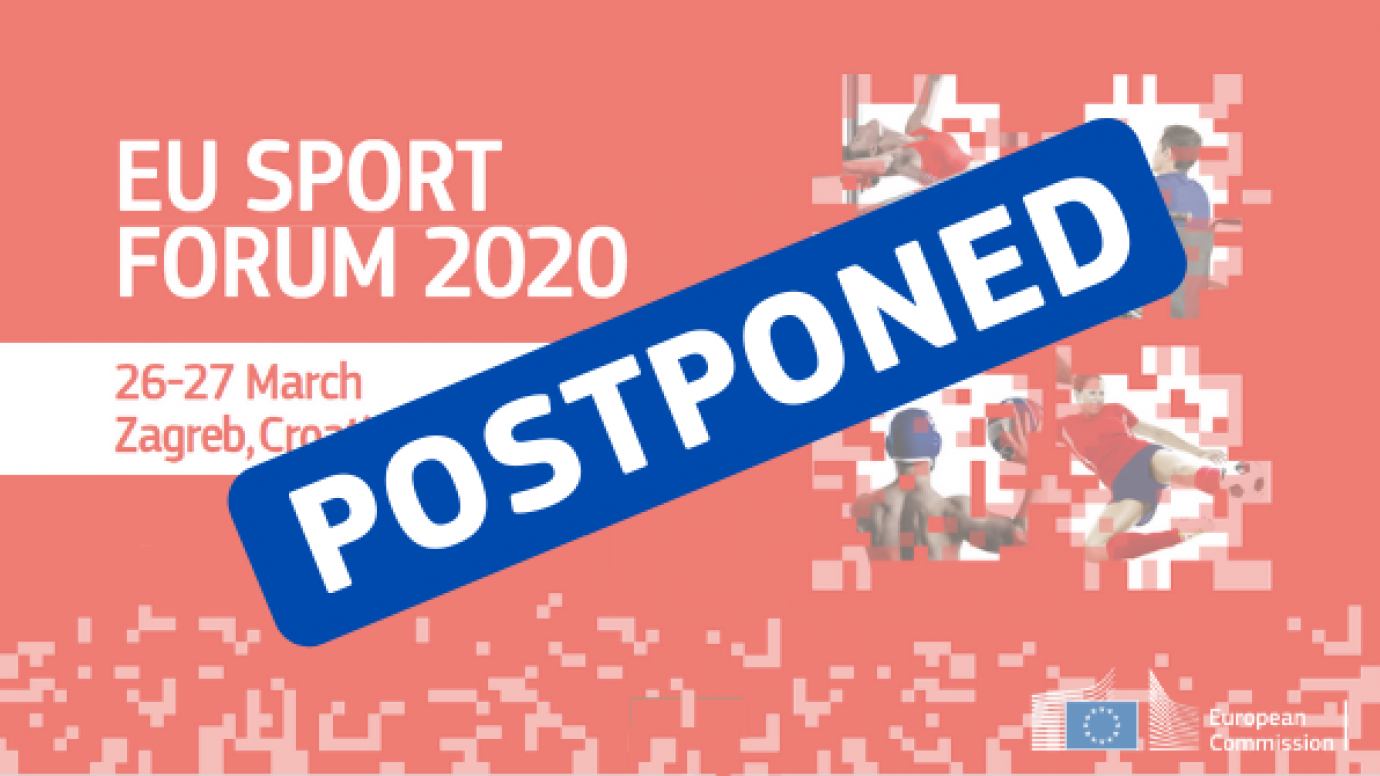 EU Sport Forum 2020 postponed
Due to the current coronavirus 2019-nCov situation, the EU Sport Forum 2020 is postponed.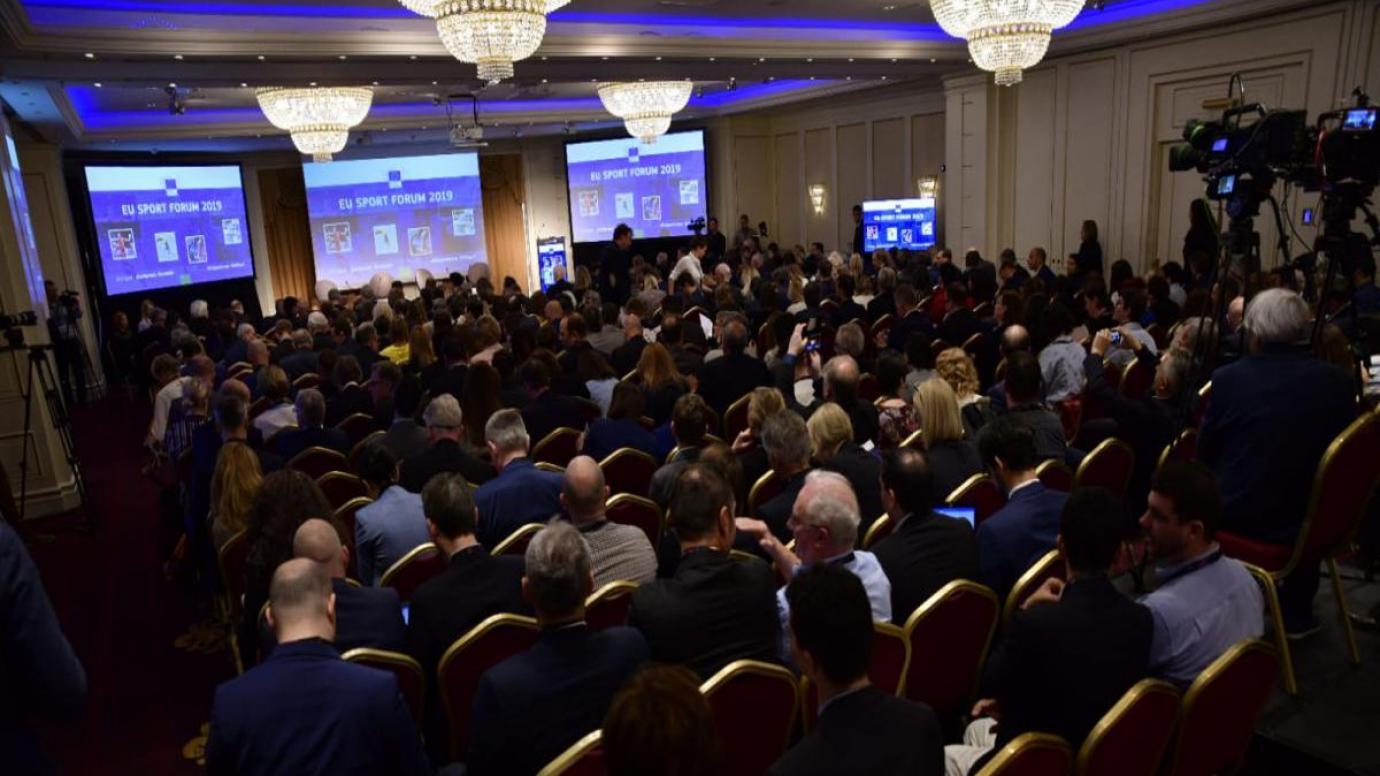 EU Sport Forum continues to build a bright future for sport
The European Commission held the 2019 European Sport Forum in Bucharest (Romania) from 8-9 April 2019.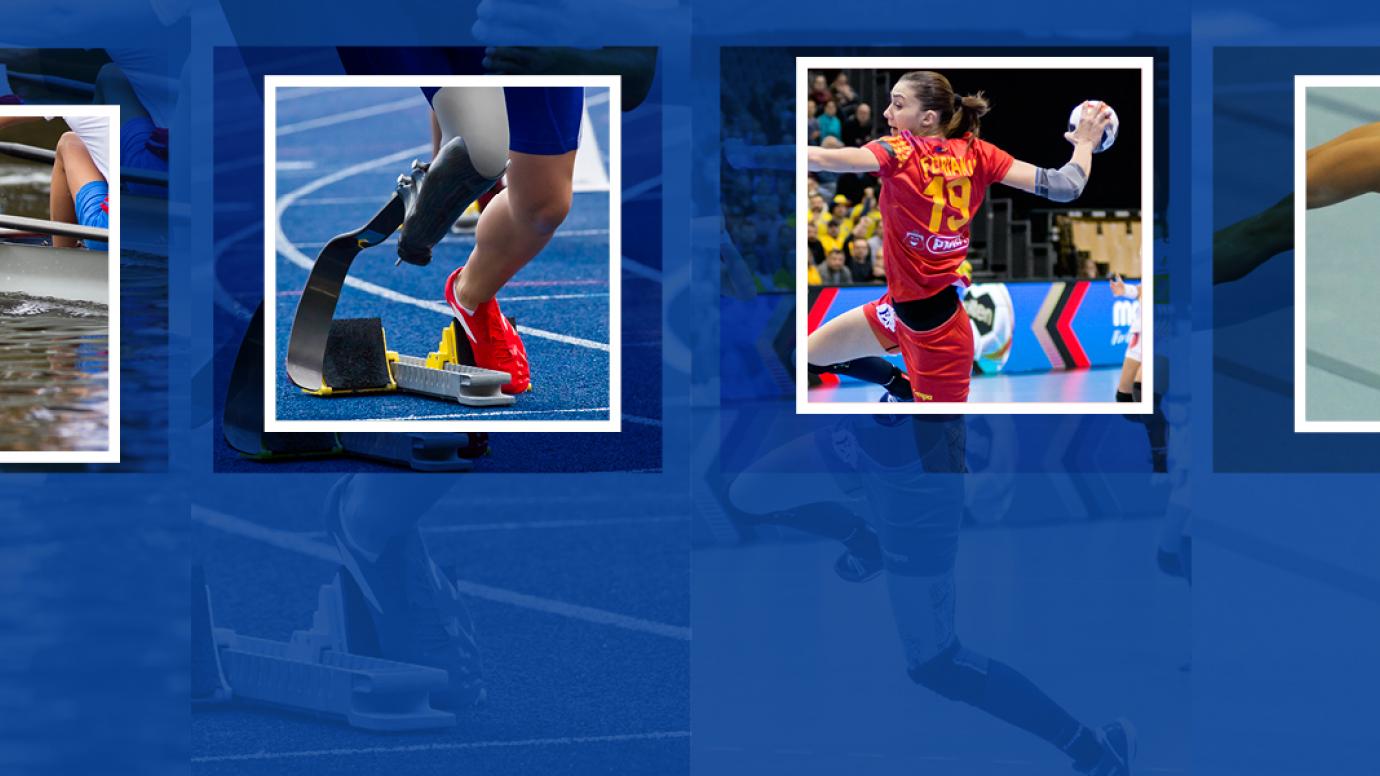 EU Sport Forum 2019 is coming soon
The Sport Forum will be organised on 8 and 9 April 2019 in Bucharest, Romania.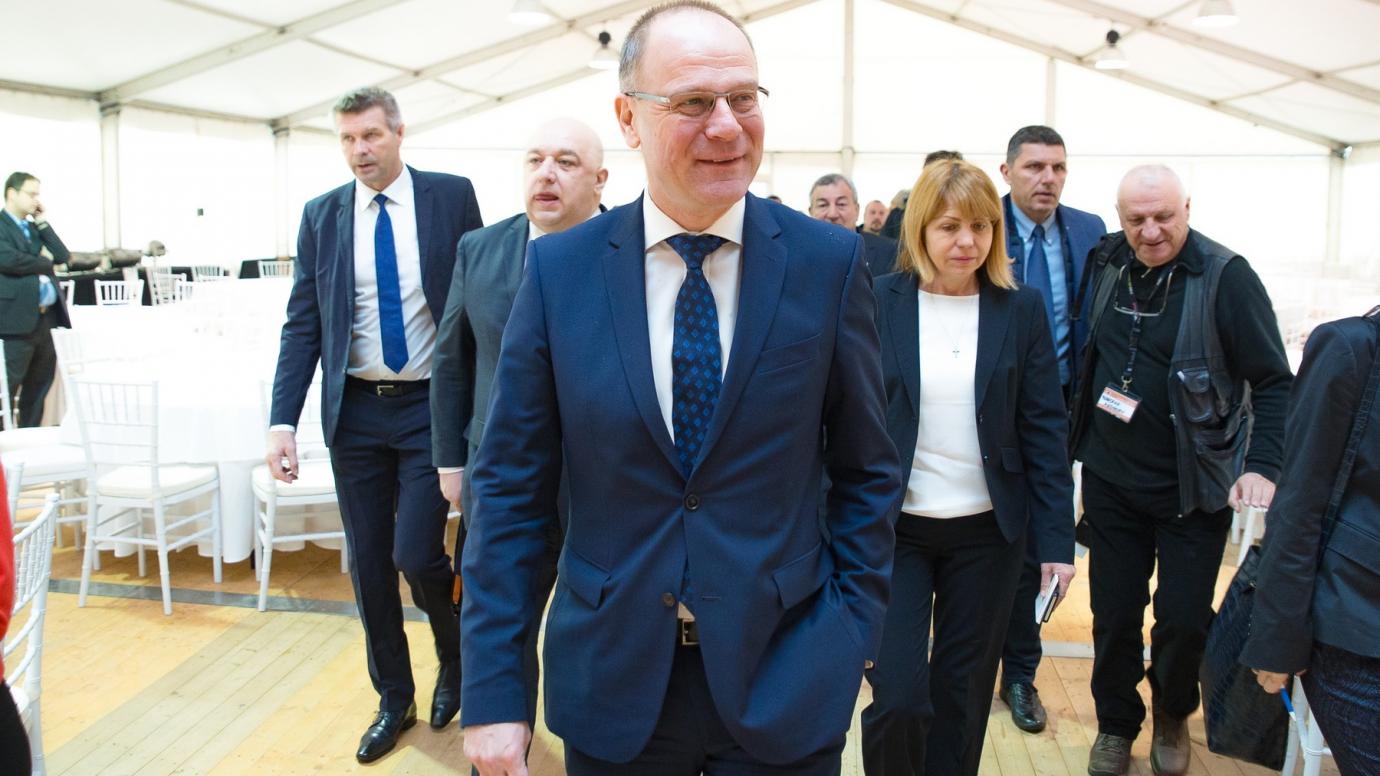 European sport world gathered at the EU Sport Forum in Sofia
On 22-23 March, the yearly EU Sport Forum took place in Sofia, Bulgaria. With over 350 registered participants, this proved to be a very successful edition.