Make your HealthyLifestyle4All pledge!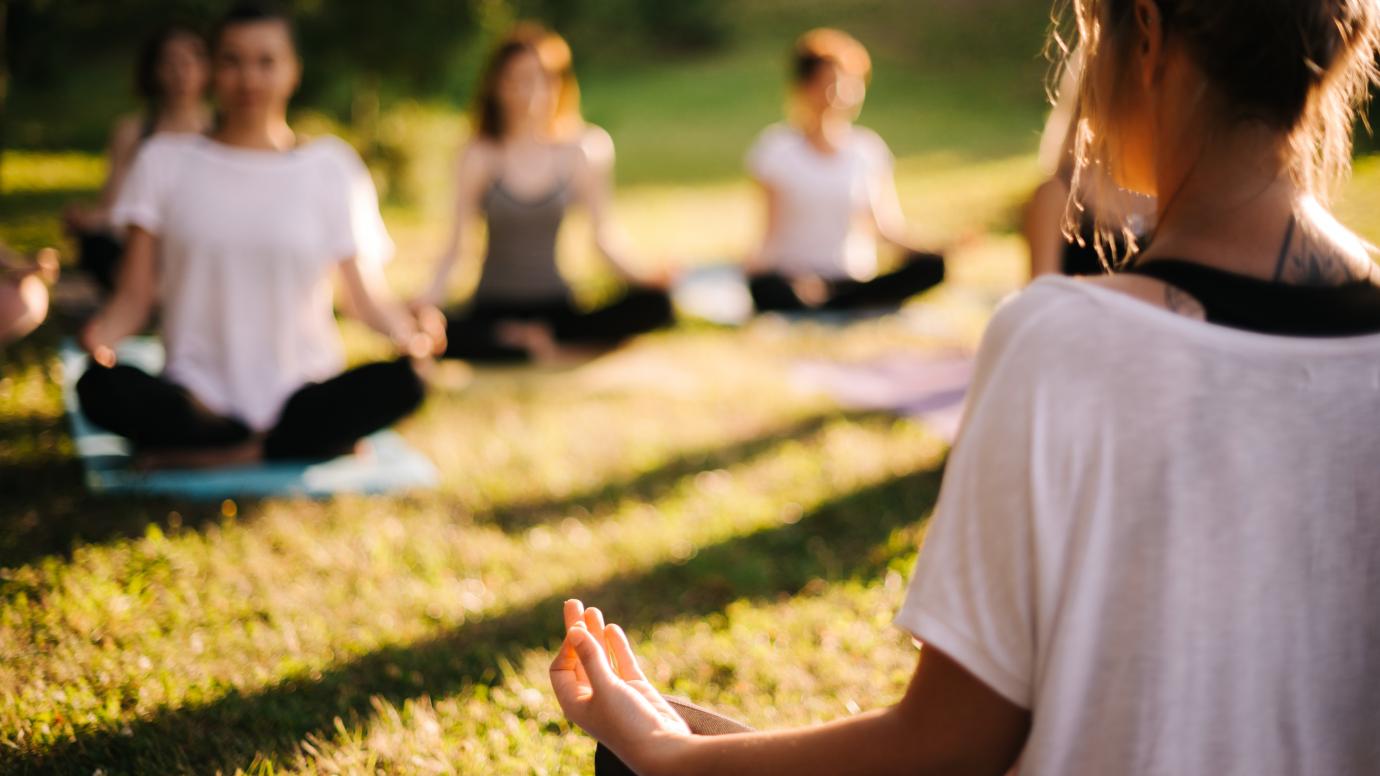 The European Commission's HealthyLifestyle4All initiative encourages easier access to sport and underlines the benefits of physical activity and healthy eating for both physical and mental health. 
The Commission invites sport movements at the national, European and international levels, state authorities, cities, regions and civil society organisations to contribute to these objectives by making pledges for action.
Explore just a few examples of HealthyLifestyle4All pledges made to date!
In Portugal, research and advisory firm Innovative Prison Systems (IPS) together with the project consortium have launched ActiveGames4Change, an initiative that works towards increasing the skills and capabilities of young people with criminal records.
Asociazione Italiana Cultura e Sport
In Italy, AiCS (Asociazione Italiana Cultura e Sport) aims to bring together refugees and local people by creating videos that raise awareness on the key role that sport and a healthy lifestyle play in unifying and strengthening communities. Read the pledge Engage You 4 Healthy Life Style Through Sport!
International Youth Health Organisation
In Slovenia, the International Youth Health Organisation (YHO) is organising alcohol-free events and developing guidelines for organisations to substitute these events with healthier alternatives. Read the pledge Choose no booze!
In Spain, Renegade Martial Arts has pledged to provide free health screening appointments, including resting heart rate, blood pressure and body composition, to the local community in Mallorca. Read the pledge Free health screenings in Mallorca!
Make your pledge
With each pledge made, we demonstrate the power of making a joint effort when it comes to advancing to a more active and healthier society.