Here are the finalists for the 2021 #Beinclusive EU Sport Awards
87 amazing projects and individuals were part of the competition.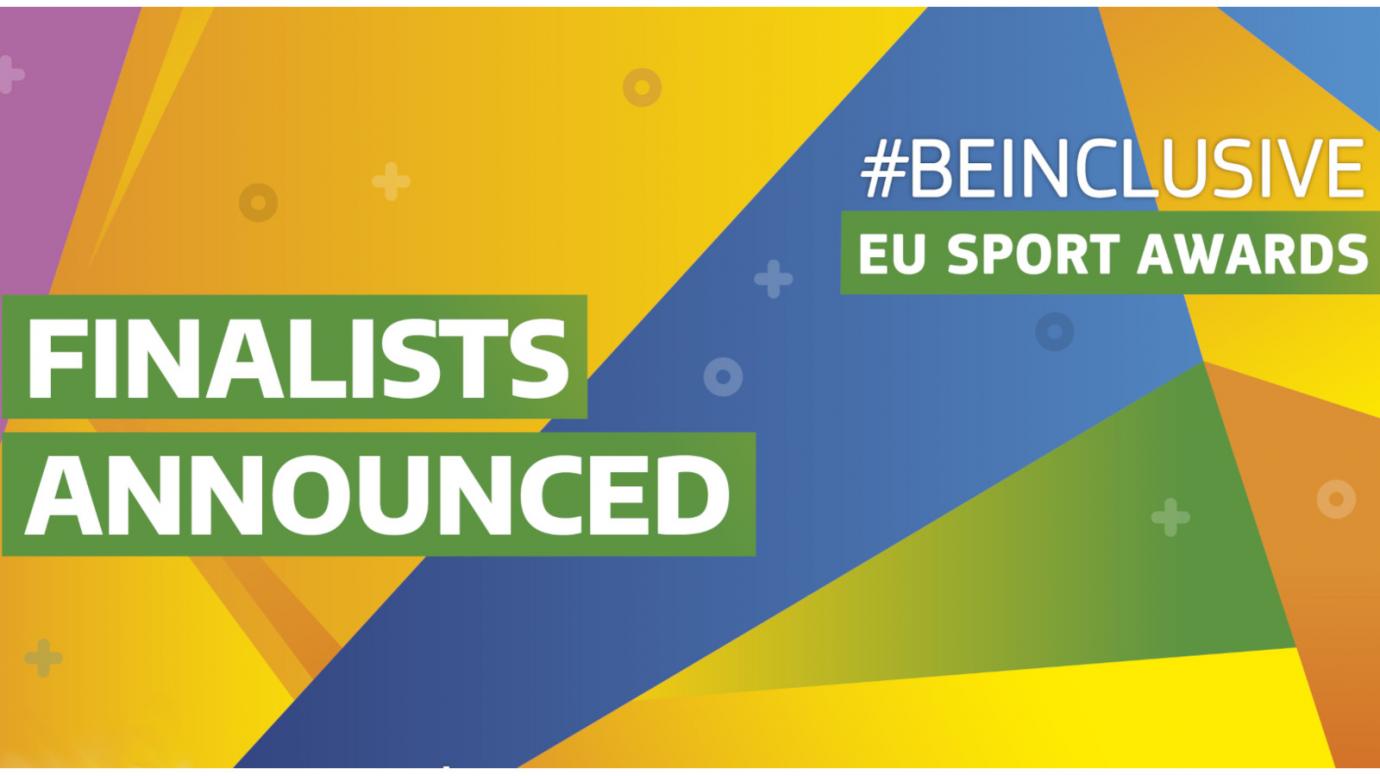 The 2021 #BeInclusive EU Sport Awards invited all organisations in Europe– public or private, commercial or not-for-profit – that have successfully developed sport projects aimed at social inclusion to submit their applications.
For the seventh edition of the awards, the field was packed with wonderful choices - the jury received 87 submissions.
Here are the 9 finalists competing for the grand prize
Mariya Gabriel, European Commissioner for Innovation, Research, Culture, Education and Youth will award the winners for each of the 3 prize categories.
Breaking barriers
FTK - Litcam Gemeinnützige Gesellschaft Mbh (Germany)
Gift - Politecnico di Milano (Italy)
Ijf Judo for Peace - International Judo Federation (Hungary)
Celebrating diversity
Inspiring change
Save the date and register soon for the award ceremony
Each finalist will receive €2 500, while each of the 3 winners will receive €10 000. 
Join the 2021 #BeInclusive EU Sport Awards Ceremony online on 4 May 2022 to find out the winners!